The only shame in all this delicious infighting is that it'll eventually end and they'll turn their sights once more on obstruction of the progress the American people are demanding. We'll be once more buried in lies, grandstanding, and endless bullshit investigations into "what color suit did Biden's son wear last week? Oh my god, he had no American flag pin! Communist!"
But for now, I'll keep well stocked on the popcorn.
Hopefully the house GOP won't manage to emulate their colleagues across the pond and also set the economy on fire during their blinkered leadership dispute. I'm not desperately optimistic; but even with the global warming I really don't want to have to move into a soggy refrigerator box so early in the year.
They really don't have much leverage to do so. They don't control the senate or the Presidency. At best, they might be able to wheedle some compromises on budget negotiations when it next comes time to pass one or more of the ongoing spending bills, but that's about it. More likely they'll pull the old Ted Cruz "shutting down the government" stunt and absolutely piss off 90% of America before they blink and give in.
But I haven't asked for anything for myself," she said. "I'm not in there demanding Marjorie, Marjorie, Marjorie
This one is a stand-out in a party where every denial is an admission.
I know. I was just thinking the same thing. Over the past few days we've seen this Republican morass of crazy, Greta tearing apart Andrew Tate just as he gets arrested in Romania, Musk & Tesla spiraling out of control - all things that make me happy. But then you see stories of Jim Jordan being put forward as Speaker. It's hard to keep up with the number of awful people in the Republican party.
But I am enjoying the fireworks at the moment.
they aren't using swords.
Swords? That's barbaric.
This is AMERICA goddammit. AR-15s.
Wait until she sees this:
I wouldn't be on MTG's side in any argument, but I definitely wouldn't want her to be on MY side.
Matt Gaetz sent a letter to the Architect of the Capitol asking for Kevin McCarthy to be kicked out of the Speaker's office.
Signed: Squatter Adverse Sex Offender
So Scott Perry "voted for" gay marriage because he was afraid he'd lose in the general election. Okay, maybe that's not courageous, but it is kinda how democracy is supposed to work.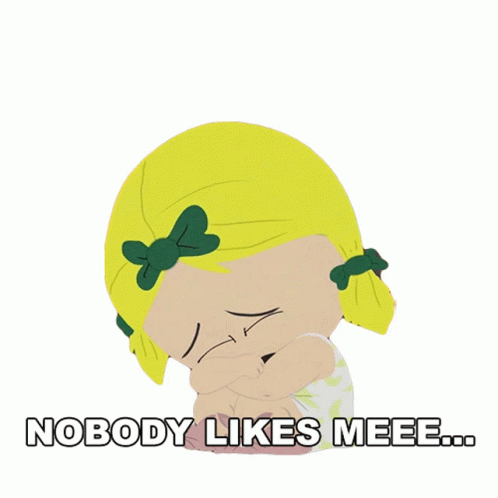 Yea, I watched both of these videos, and maybe I'm just tired this week, but I don't know WTF she's talking about.
"I found out, nobody ever went in and negotiated anything for me." And why would anyone do that? MTG thinks she can just sit on the sidelines and she's so important that somebody will demand she get her propers.
She went full-on out to lunch because she wanted to be part of the far-out clique of Republicans making the news. But now she's still out in left field but not part of the clique.
I'm against embeds of hellsites like twit and face in these articles. They track us, they make money off our views, they are not our friend. Take a screen cap or give a link if you must, but don't use their embed script code in articles.
Dems may need to tap into the Strategic Popcorn Supply.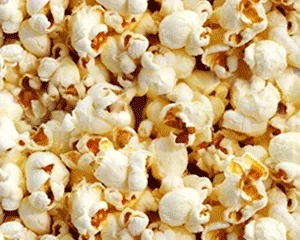 This topic was automatically closed after 5 days. New replies are no longer allowed.