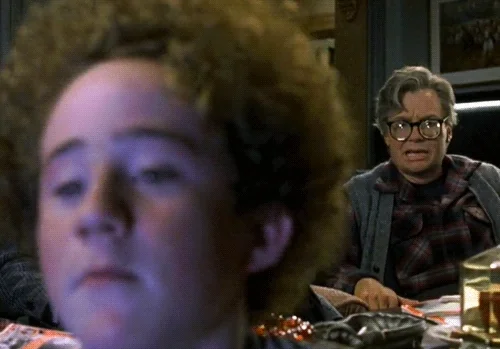 Is this a follow up to the KFC dating sim?
And yes, it's a real thing:
Col. Sanders is giving off massive Wimpy mooching vibes in that clip.
They must be hungry. Even if that were an 8-piece bucket, it's meant to feed four.
"imitating a Colonel"
Is the company being prosecuted for stolen valor?
To be fair, he was an actual "Kentucky Colonel" which rather than being a military rank, is kind of like a knighthood given by the state of Kentucky.
I'm not a fan of the Col Sanders commercials of late. To me KFC is turning the Colonel a joke or a character, he was a real person and a serious person, I'd prefer the showing the old commercials rather than making fun of a legendary guy.
This topic was automatically closed after 5 days. New replies are no longer allowed.