I feel bad…for anyone who he infected along the way to the morgue.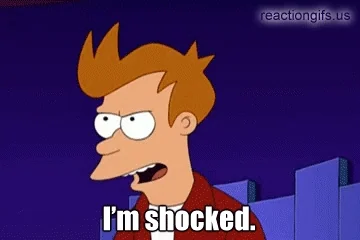 This guy was right there at the wingnut inflection point between gullible anti-vax true believer and hypocritical anti-vax grifter.
Just infected in general. He was probably walking around with it, spreading it for several days to a week.

Another Herman Cain award winner.
hu·bris

/ˈ(h)yo͞obrəs/

noun

noun: hubris

excessive pride or self-confidence
Little-mentioned in the coverage is that Lamb was a "prosperity theologian"
Perhaps they thought his "denomination" was self-evident from a Christian preacher who has a private jet.
Anyhow, congratulations to Mr. Lamb for earning his Herman Cain Award.
I remember reading similar news several times during the pandemic. I think at least a dozen religious people who downplayed or denied the disease ended up dying of suffocation.
Didn't seem to be that hypocritical. He, uh, didn't seem to have gotten vaxxed.

Yes, it WAS a spiritual message. From your own god telling you to pay fucking attention.
By enemy does he mean the almighty Christian God (I mean, what else?) I can almost get behind that assessment.
That's what I'm saying, he was straddling the line. There's a divide in right wing media and politics - at the top they're lying grifting vaccinated con men; at the bottom they're kool-aid drinking unvaccinated true believers. This guy seems to have been both a grifter and a true believer.
well his son was right… it took him down all right. lesson learned for his followers? i think not.