So in the end, although GloriFi used to say on its About page (when it still had an About page), "We are one nation under God," the startup is actually just one bank under water.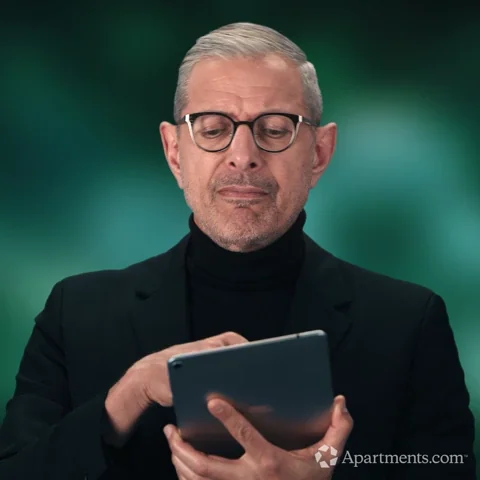 "Effective immediately, we have begun the process of helping our customers resolve their accounts,"
Note that "resolve" makes no promise of delivering the full balances present in said accounts. I'd guess some of those funds have since entered the Libertarian wonderland of the bank's principals' cryptocurrency "investments".
This is the same kind of disappointing outcome we get from "anti-woke" town councils and "anti-woke" comedians. These clowns should stick to what they know best: angry hatemongering with guns.
I'm assuming the principles involved with this nonsense got richer, even though the company failed? Take lots of venture capital, pay yourself a shitload of money is salary and bonuses, ride it as long as you can, and then declare bankruptcy and shut everything down, having padded your own woke bank accounts by several million. Everything is a con with these people.
When are we gonna get past the myth that conservatism know jack shit about being fiscally responsible & competent?
"I don't know what to say, man… that global cabal of Jewish bankers who secretly control the financial industry made it all look so easy."
For all their libertarian, anti-gov't, anti-socialist BS, banks live & die by FDIC insurance. If these yokels were really libertarian, they'd be running without that stuff…
I've said it before, I'll say it again: I wouldn't trust a Libertarian to operate a child's lemonade stand without running it into the ground.
Or even an KMart
Fountainhead, a megayacht owned by former Sears Holdings CEO and chairman Eddie Lampert, was spotted in the Lowcountry.
the failing economy, reputational attacks, and multiple negative stories
Right, it must have been all that stuff that caused it to flop, not that fact that it was a stupid fucking idea executed by idiots and grifters.
No, no, no. It was definitely that stuff they say, because all the other banks failed at the same time too. Totes not their fault.
(sticks fingers in ears, "la la la I can't hear you")
"free to celebrate your love of God and country without fear of cancellation,"
Funny. My bank is a soulless corporation who doesn't seem to care what god or country I love.
Landroop cited "…the failing economy…" as reasons for the downfall.
OH yes, the failing economy is causing lots of banks to shut down. Bwahahhaa.
reputational attacks, and multiple negative stories
Who cares what some woke whiners think when you're on the side of the silent majority?? Go woke, go broke, right? You should have had customers throwing themselves at you.
You say libertarian bank. I say money laundering front. Potato, potato, tomato, tomato…Let's call the whole thing off.
Considering that's been going on AT LEAST half a century, I'm going with "never"
They were anti-woke, but not anti-broke.
My bank worships nothing but money and I like it that way.
Yes, obviously, they are not FDIC insured because that would be government interference and we all need freedom from Socialism.
Actually…no. I'd rather they be spending their time losing money instead of spewing hatred and sometimes killing people.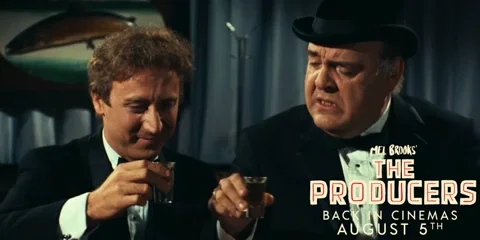 *"Under the right circumstances, a producer could make more money with a flop than he could with a hit…"