That suit. I can't believe he procured that suit.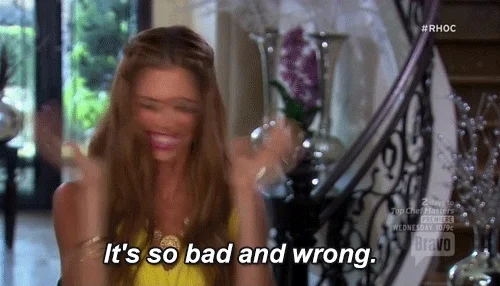 As seen in the video, he also crawls awkwardly out of low-slung sports cars like a sad, unfit old man.
What a grotesque example of what great wealth usually does to people.
This topic was automatically closed 30 days after the last reply. New replies are no longer allowed.