Really?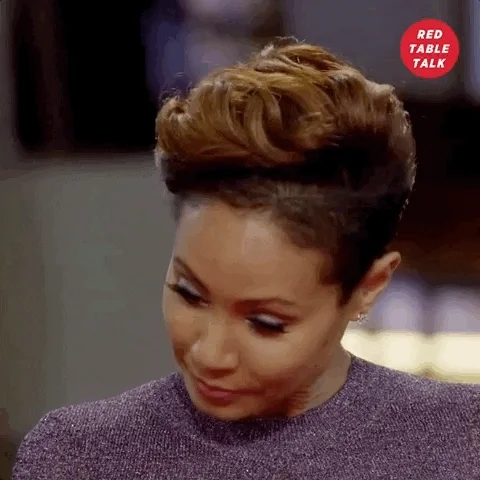 That's a pretty glib-ass take, Dev; but I'm beyond sick and tired of hearing White folks obsessing over this petty shit; because a Black man dared lose his temper in a privileged White space, so I'll just bow out of the conversation now.
Film looks interesting. I don't do Apple much, so I hope someday, it will find its way elsewhere.
This is… almost entirely wrong. Apple has owned the rights to this movie since August 2021 and no one dropped the movie, it was just in production hell because of Covid. The final reshoots finished at the beginning of this year and delayed the release from their initial target - a target that was never announced because the production delays.
You're literally using a rumor from back in May that by this movie releasing in 2022 has been completely debunked that was spread around earlier this year, pretending that it's true and then rewriting history to fit the false narrative.
This topic was automatically closed after 5 days. New replies are no longer allowed.