My brain couldn't process the fact that the fraud was for $700.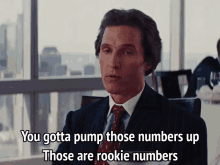 Reading the rest of the article, and discovering that Santos was 20 when he committed this particular fraud meant the amount made more sense.
The amount may be small. The thrill of putting one over on a mark is priceless to someone like Santos.
It's becoming more and more clear why he found a home in the GOP…
In Brazil in 2003 It was a Lot of money for an unemployed young guy. The minimun wage in Brazil in 2003 was equivalent to 50 dollars, in today's exchange rate, per month.
ETA corrections:
It was in 2008. The minimum wage was R$ 415.00 at about US$ 76.80, in today's exchange rate, per month.
Thanks for the perspective.

Local newspapers articles state that Mr. Santos was poor and lived in a dangerous neighbourhood. Probably He could resist to anything but temptation.
Well now he's inside the Beltway, where being a millionaire is "poor" and the locals will crush you without a second thought if it serves them; so plus ça change, plus c'est la même chose, I guess.



Just to make it clear. I didn't mean that the poor are prone to commit fraud. But that explains the low value of this fraud. It wasn't a white collar crime, but a youthful idiocy.
These newspaper articles say that the victim only discovered the identity of Mr. Santos when his then-boyfriend returned to the store to change a pair of sneakers. The seller talked a lot with the guy and discovered his page on Orkut, an extremely popular social network at the time.
This vendor now has a Japanese food restaurant in Niterói as well. He was surprised to see that Mr. Santos changed his life quite a bit, driving fancy cars and living in an affluent neighborhood.
https://oglobo.globo.com/rio/noticia/2022/12/em-rede-social-filho-de-brasileiros-eleito-deputado-para-o-congresso-dos-eua-admitiu-estelionato-no-rio.ghtml
How many is a brazillion? It sounds like a lot.
You can make a Brazillion quite quickly through fraud; you just shave a bit of the top and the sides, while leaving the principle untouched,
It's going to be interesting to see how this compulsive liar does in congress. He'll be unable to help himself from lying about things that are easily verified, and there's real scrutiny on him that's not going away any time soon. He'll just be caught in an ever-expanding web of lies.
@RickMycroft
I'm imagining him never actually going to the office/the House, and lying about his amazing accomplishments in congress, now…
So there IS one country on Earth that prosecutes people like this!
Here in the US, we just make him a Congressman, until he can work out his speaking tour and podcast.
Apparently he was a poor person when he committed his Brazilian Offence; so maybe poor people law still applies. If he'd be the son of a rich family, this would never have been a thing.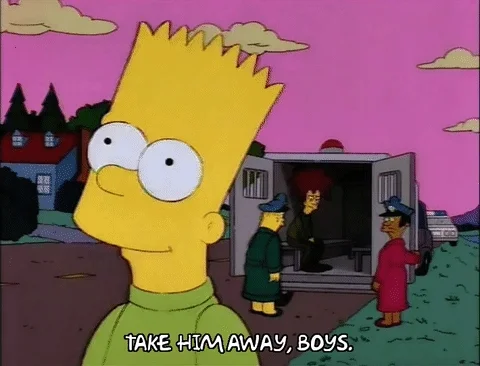 Though, to be thorough, it's a whole different ball of wax.
"George Santos-ish"
-Harry Shearer
I think the Biden administration should get ahead of this and have a good talk with the Brazilian state government ASAP before a MAGA-friendly someone with a big bag of money pays a visit to the Brazilian law enforcement.