Hate to see this happen anywhere, even worse to have it happen so close to home. Due to the demographics of this area however I knew deep down that as long as angry white men continue to get radicalized it was going to happen here sooner rather than later. What does surprise me is how far the shooter traveled. The AP is reporting he's from Conklin, NY. Which is more or less equidistant to several other major cities including Rochester, Syracuse, Albany, NYC and even Philadelphia.
4/8chan are reaching well more than half of Republican voters through Fox.
. . . and nothing changed . . .
. . . and all went on, as it ever has . . .
Not in this topic. Not anymore as a way for ammosexuals to derail. I get that you're being sarcastic, but you just inspired a new post in BB's anti-pattern catch-all topic in firearms, so thank you.
ETA: this is not a call for us not to discuss the racist motivation behind the shooting, just a way to forestall ammosexuals again using it as a way to downplay the core issue in any mass shooting in the U.S.
I am in Texas this week, returning from my home in Germany to visit my parents. I was absolutely shocked to see this sign in an airport:
Tell me again guns aren't the problem? Where else in the world would you need such a sign? Where do people go around armed all the time, making it easy for terrorists to mingle?
Yet another messed-up aspect of this already deeply messed-up story.
TeeVee talkers and the press need to stop saying "racially motivated" and accurately report the perp and the movement as racist and eliminationist. They're looking to provoke and implement genocide.
The groups and forums should be treated like they would other terrorist organizations and individuals. You can bet they would have been shut down pronto.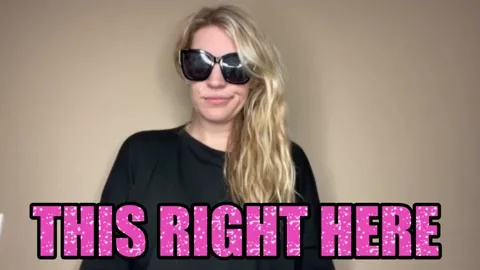 I've read elsewhere that the motherfucking white terrorist plagiarised much of his 'manifesto' from the New Zealand mosque terrorist, who's a motherfucking racist Australian.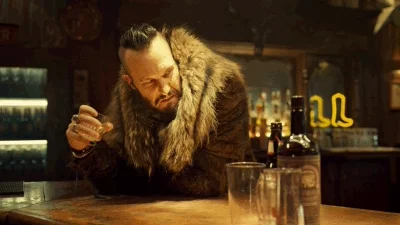 It seems they are determined to pull our nation down on their own heads.
This lethal genocidal hate has now metastasized within the alt right. I haven't
used a firearm (whacking varmints) since I left the farm (in 1967) in upstate N.Y.
I really don't want to start packing one now.
That part is dead wrong; none of this shit is sustainable, and it will come to a head at some point, probably sooner rather than later.
Yeah. This isn't a steady state. It's accelerationist.
People have a goal and are looking to advance it.
It won't end the way they want it to…
We are unanimous. I will defend myself.
By any means necessary (or available.)
According to this source…
The largest Conklin racial/ethnic groups are White (91.9%) followed by Hispanic (7.6%) and Black (0.6%).
Meanwhile…
In addition to immiserating POC financially and starving their communities of resources, redlining and other mechanisms of segregation have turned these places into "target-rich environments" for fascists and racists who want to go hunting for humans.