I'm embarrassed that I am laughing
This article doesn't say the drinking couple is on vacation/holiday, but that seems likely.
Seems to me that this flight attendant is just doing her job.
Edit: The drunk woman filmed this, without permission-- another misstep:
blessed relief from the crush of tourons here as we enter the "summer slow" between 4th of July and lobster mini season.
mini season will see a huge influx of real TOURONS as they come here, pulling boats, in order to get a one week jump on spiny lobster season. mini season was a florida tourist development commision brain fart that designated the last Wednesday and Thursday of July as a two-day "mini season" only in the Keys. so tourons come in droves to get this "advantage" (regular open for lobster season is 6 August).
it is a stupid, stupid idea and the FWC, MCSO and state patrol bust hundreds of assholes overfishing and taking undersized bugs. it's lobster mini season, not mini lobster season!
going to be hard to get around in just a couple more weeks, but for now, in slow season, i can drive places i would usually avoid.
/rant
The new "balconing"?
ETA: This is like the trifecta of guiris/tourons… entitled guys who think rules are not for them, do bad things and they miraculously come out unscathed. Not saying he deserves to burn horribly in the fires of vesubius, but probably got away with a slap in the hand and a bit of back pain… and this will encourage this kind of reckless behaviour.
In the DC area, we've started holding our breaths around Jan 6 and it's very special sort of "tourist" season.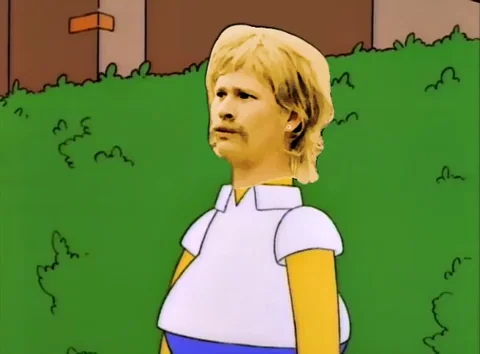 And then they ask the locals why we have zero empathy for these guys.