Ah balls



A local show covered that today:
It's in the first 15 or so minutes of the show, with their usual legal analyst.
When the judge who convicted him sees unrepentant statements like this - he should lock him up for the maximum sentence.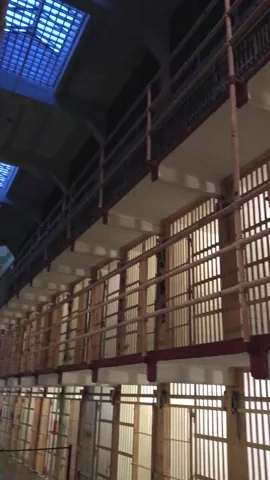 WTF is it with Bannon and infanticide? This isn't the first time he's gone there. Has anyone checked the freezer in his garage?
Two years in the penitentiary will calm him down.
More on the GA situation…
Snapchat will have to wait kiddies.
Why is it these assholes never die?
Crazy, paranoid old white guys live forever.
That brings to mind a very strange article:
His convicted Russian spy girl friend? Just a coincidence.
Exactly the thought I had while reading the article…and then thought, "… especially him."
So he fired 12 shots randomly in the attacker's general direction, missing him completely.
He then claims he now regrets going for his phone to call emergency services rather than grabbing another of his many guns and spraying more pointless bullets around the place?
Because apparently "I achieved fuck all with 12 bullets so the answer is clearly MOAR BULLETZ!!".
Another great advert for the "I need guns to protect myself from home invaders" crowd.