I know. I try to tell them when the opportunity presents itself. It's not easy.
Nothing worth doing ever is.
… oh look, it's the Murdoch family

Purveyors of filth. Terminology the gQp might recognize.
ETA
Remember that guy who tried to blow up the Library Of Congress with a bomb made out of an rusty coffee can?
Judges who keep giving terrorists enough rope to hang us all.

They've always got an excuse for acting on their rhetoric, designed to gain pity in court. I hope this one doesn't prove that judge wrong.
"I keep hearing from Jan. 6 defendants, 'We're being prosecuted,' like it's a surprise, or 'We're being persecuted,' like it's unfair. I do not understand that psychology," Hogan told him. "What irritates me most is that all of you are claiming you're patriots; you're not patriots when you attack the Capitol of the United States."
He compared the Jan. 6 rioters to "a lynching mob" in which the support and encouragement of more passive members like Cameron was crucial: "A mob doesn't act alone."
(EDIT to properly reformat as a quote)
…
"The court at least hopes that in this three-year period, you don't engage in any such conduct again," Hogan concluded.

The case is "unique," the judge noted — Fracker is the first rioter to be sentenced on a conspiracy charge after cooperating against a co-conspirator. Prosecutors had recommended an eight-year sentence for Robertson for his six convictions, including interfering with police and obstruction of justice, and Cooper imposed nearly that much time at a hearing Friday. But the government suggested a probationary sentence for Fracker.
Hopes and wishes that these violent people will do better, along with stern lectures and charges that don't fit the crime so the get the lightest of penalties. Where are the profiles of the prosecutors who are enabling all this?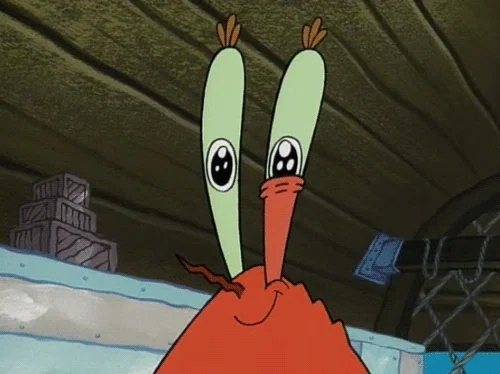 I'm starting to think it's time to disband the secret service and figure out some other kind of security arrangement for our highest ranking leaders.
At the end of the day,

Florida sheriffs, acting under the orders of a local politician, gave a security briefing to an armed right-wing group heading to the U.S. Capitol on Jan. 6, 2021, according to videos obtained by the Daily Dot.

The Flager Liberty Coalition (FLC) recommended its members pack body armor, mace, and knives—which they said were for protection—and were working with Flagler County Commissioner Joe Mullins to bring crowds to D.C. that day. Mullins has faced criticism from his fellow local politicians for attending the protests that turned into the Capitol insurrection.

Together, the group brought three buses of people to Washington on Jan. 6.

The briefing is one of the best publicly available videos illustrating connections in advance of Jan. 6 between right-wing activists, pro-Trump protestors, MAGA politicians, and law enforcement.

Flagler authorities, Mullins, and the FLC did not respond to requests for comment. After the Daily Dot reached out, the FLC deleted all videos off YouTube referenced in this article.
VoiceMap, a publishing platform and mobile app for location-aware audio tours, uses GPS to play audio automatically and includes turn-by-turn directions. The tour is also available virtually, for those who aren't in Washington to listen to at home, with photographs of locations along the route.

"In the Footsteps of the Freedomsurrection" features fifteen stops that spotlight important sites from the events of January 6th. VoiceMap has named and described a few of its highlights from the tour: The Battle of Little Muffin Top, in which the country's bravest president, Donald J. Trump, single-handedly fought against his own secret service detail; The Josh Hawley Fist of Solidarity, a patch of grass where Missouri Senator Josh Hawley raised his right arm in solidarity with those converging on his place of work; and the Ellipse/Save America Rally, a spot at the National Mall where Trump organized his followers on the morning of January 6th and urged them to "walk down Pennsylvania Avenue."