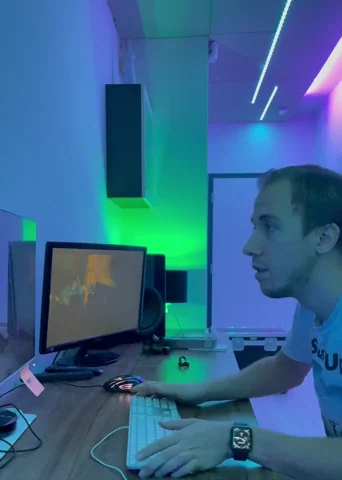 So. Um. Alex Jones's phone data, in the hands of the plaintiffs in his Sandy Hook defamation suit.
Data going back about … three years-ish.
Um.
Well, THIS should be some fun data for the committee to request.
Apparently, they're going to.
His texts, etc. would be the stupidest Insurrection Rosetta Stone ever.
Wouldn't that be something if that moron brings them all down.
They're going after Navarro's inbox now…
Maybe this link should have gone here instead of in a new thread?
Local journalism matters!
Prosecutors cited a previous article in the Sun Journal as a significant reason for cracking down on this guy. He bragged to the paper about being at the riot, then lied to investigators.
Merrick Garland will be making a statement at 2:30 about the Trump enforcement action.
storming the U.S. Capitol while wearing a court-mandated device that tracked his movements
Every time I think it can't get stupider…
While he was briefly out on bail, he was stock piling weapons and talking about civil war, so he's already been incarcerated for over a year. Glad he has more to look forward to.
Good to see some of these guys getting actual sentences. Maybe scare the rest into cooperating up the food chain. A guy can dream, right?
Ronald Sandlin, a Nevada man charged with assaulting officers near doors to the Senate gallery, posted on Facebook that he was "working out a Netflix deal" to sell riot video footage. Later, in a call from jail, Sandlin told his mother that he had met with right-wing author and filmmaker Dinesh D'Souza and was in contact with podcaster Joe Rogan. He also asked his mom to contact publishers for the book he was writing about the "Capitol incident," prosecutors said.

"I hope to turn it into movie," Sandlin wrote in a March 2021 text message. "I plan on having Leonardo DiCaprio play me," he wrote, adding a smiley face emoji.
This Leonardo DiCaprio?
"We should not have people in office who do not believe in facts and truths and modern science that are able to manipulate and risk the entire future of this entire generation," DiCaprio said.
Do these people really think they are the silent majority, and that they will ever be accepted by normal people as if they were anything other than dangerous extremists?
Aren't there laws to prevent criminals from profiting from their illegal activities? Wasn't that part of the buzz about Inventing Anna?
I hope it is a documentary about how difficult it is to get proper medication in the prison system, highlighting a prisoner who constantly shits himself uncontrollably.