Wait, a popular agricultural product is a monoculture produced on the backs of poor people? What?!?
Good thing I can't stand the flavor or texture of ripe bananas. If you told me that there was a parasitic insect that infected bananas, whose larva completely filled the skin, stood completely still when disturbed, and had flesh with the exact appearance, flavor and texture of a banana, I wouldn't be surprised. Ugh.
I'm reminded of a part of Dave Egger's new book The Every (sequel to The Circle) in which bananas are completely banned at the Every's campus.
If there's one thing I learned from Harry Belafonte it's that banana harvesters have to work ungodly hours throughout the night lifting six-, seven- or even eight-foot bunches and can't go home until the tyrannical tally-man grants them permission to leave.
A decade ago in Sweden you had the choice between regular bananas and, somewhat more expensive, ecological. Nowadays the choice is beteen ecological and more expensive 'Fair trade'. How much difference those labels make, I don't know.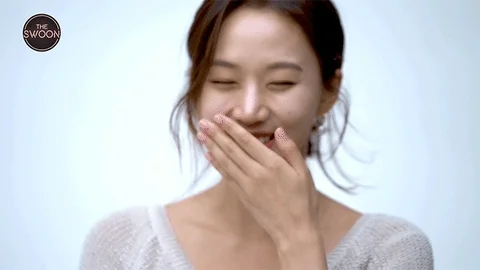 But also… shouldn't we be aware of the exploitation in our economic systems?

Why is that suddenly laughable that the goods we enjoy come with pretty violent byproducts and lots of exploitation?
When they came for our bananas, I said nothing.
I remember learning about the exploitative nature of the history of banana cultivation on some random TV documentary in the early 00s, and as a banana-lover, and a wide-eyed undergrad college student whose cynicism toward capitalism was still coalescing, it was a very upsetting (but eye-opening) discovery.
(Also, it made me realize how jaw-droppingly inappropriate it is to have a chic clothing store named fucking Banana Republic…)
I'm still early in the video, but if he managed to get his hands on an actual Gros Michel banana, THAT is pretty novel and striking to me. And, if there's an ethical way to do so, I'd love to try one.
…because I have a banana tree in my yard

So someone on Youtube has just found out about American foreign policy in Central America?
I believe it is one without any "umm"s, "ah"s, or pauses, because
it's edited to be
chopped up and
reassembled into little
chunks so that it flows
and turns into
a continuous hum
of free verse word
salad. Until you can't tell
if it's a real person
or a TTS system reading poorly
from a badly written script
which was also algorithmically generated.
It's worse than you think: when they first opened, they identified as the place to buy clothing if you were going to travel to a 'third world' country, or wanted to look like you did that sort of travel.
I swear I thought they started as a military outlet store or something…
Well, it had a similar vibe to it, in a way. But more about going to 'exotic' locales, not camping in the U.S.
We stayed on the N coast of Jamaica, and frequently hit the non-touristy market in St Ann's Bay. Mom found and bought several kinds of bananas, none of which were Cavendish. All of them were far superior to the C, and the best were the small red ones. Ambrosial.