Is that map concise enough to pinpoint my ass? Because it's pretty windy this morning.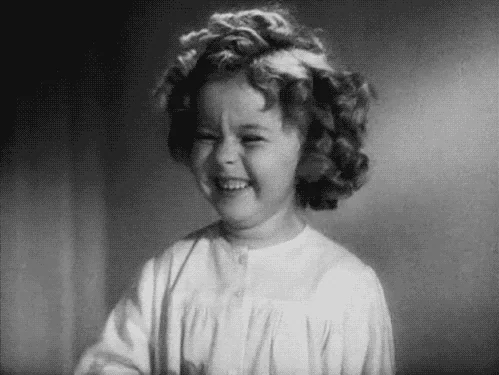 IMO, the coolest feature, other than the crazy number of weather attributes it can display, is how wind is able to be displayed by altitude. I find it fascinating how often surface and upper level wind directions can be not just different, but even in exact opposition to one another.
I also appreciate how it shows forecast models from four different weather sources. I've found the ECMWF default to be far more accurate than the US models in predicting many things, in particular major weather events like hurricanes.
When the weather radar was turned on there were small white radial gradient bursts with a little haptic jolt. Are those lightning strikes? If so, that is very fun.
To call Windy a global wind map is a little like calling Photoshop a tool to crop photos.
It's a complete meteorological suite that has been verbified by all manner of communities who rely on the outdoors for their work or recreation. I use it swell and wind.
It pulls together data from all over the internet but mostly the ever changing hellscape that is the NOAA website and presents it in a digestible graphic format. Point predictions eight days out are super useful.
This topic was automatically closed after 5 days. New replies are no longer allowed.