Born in 1964, I remember watching that along with Tales of The Wizard of Oz, they were shown as part of other kids shows.
You can tell they were from the same era and Rankin Bass. The theme songs are kind of similar.
These played between shows on CTV Channel 6 out of Ottawa when I was a kid in the 70s as filler, along with the Wizard of Oz cartoon from the same era. I hadn't realized they were Rankin Bass productions.
Everyone knows that the best Rankin & Bass production is Mad Monster Party?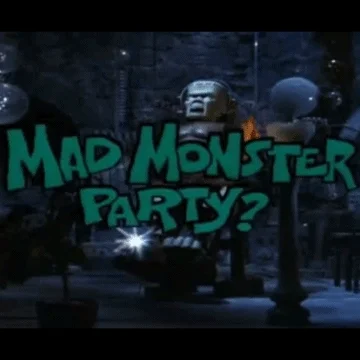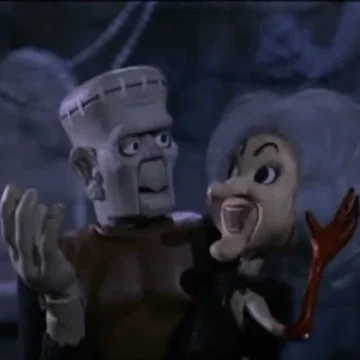 Oh that's right… okay 1a. the last unicorn and 1b mad monster party…
This topic was automatically closed after 5 days. New replies are no longer allowed.