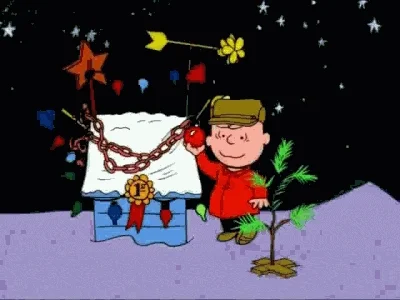 What's the Star Trek ones this year, I wonder?
https://www.hallmark.com/search?q=star+trek+christmas+ornaments&oq=star+trek
OMG, WE'RE GETTING DATA AND SPOOOOT…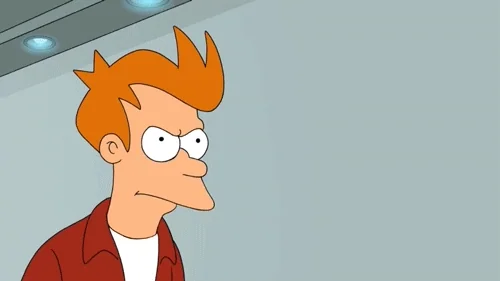 And also Relics!!!
Meh. Pretty costly one-trick pony. It's also not the most joyful scene.
Yes, I agree it isn't very festive. He should have popped back up gift wrapped complete with a bow and a tag that says "For: Jabba."
What? No Boba Fett at Vader's side? Pfft. No thank you.
right? and yet, they use his lines!
Oh nice, I love those. I'll get my wife Data/Spot for her ornament this year.
I agree with everyone, this Han Solo in carbonite ornament doesn't really fly for me. I generally like geeky ornaments though, like this one I got for our tree topper last year (and yes, it lights up and does the original intro with dialogue and the music):

I've been purchasing the classic looking Star Wars ornaments (roughly 3" tall, detailed, no Santa apparel) for my yearly bauble for a while now and have really enjoyed collecting them, but there is no way I'd go for this.
Yes, there's a market for it, but… why?
This topic was automatically closed after 5 days. New replies are no longer allowed.