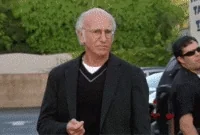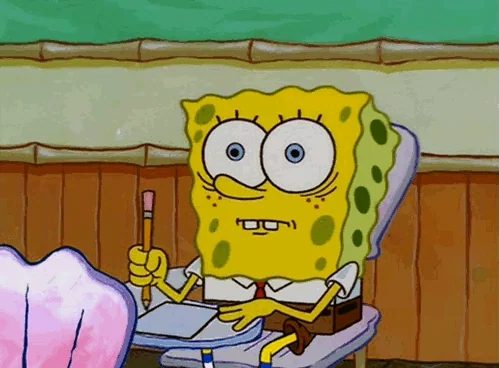 ETA: The video was informative, and her reading of the comments from her previous video was pretty funny.
You timed this post for lunchtime didn't you?
"It's like salting a slug…" might be one of my favorite medical explanations ever.
(She types, while hoping no one she knows, including herself, suffers a rectal prolapse!)
Assholery; literally or figuratively, it never ends, does it?
So then why isn't there a sugar variety of Preparation H?
Weird. We tend to recommend just some wet TP and your finger. Although, if it has been out for a while, that can get to be a problem.
More questions raised than answered. She doesn't explain exactly how the sugar is applied or how it stays in place. Does your starfish need to be pointing upward? Do you use a Sour Patch Kid like a suppository? I'm not familiar with this candy, but it sounds, well, sour. Wouldn't that sting?
Nah, you just sprinkle a whole bunch of regular granulated sugar on… it.
The reason it's called a sour patch kid is because of how a sour patch kid looks, red chewy candy all covered in sugar.
Thanks, I will never eat a Sour Patch Kid again.
Well, there's no sugar coating it, I guess.
Prolapse? Honey, this alcoholic is all about relapse.
raises Lucille Bluth-sized sour patch kid flavored martini
A spoonfull of sugar helps the… wait, what?
I first learned about this treatment many years ago while watching an episode of All Creatures Great and Small. During the episode's customary "vet having to deal with something hanging out the backside of a cow" segment, James Herriot poured sugar on a prolapsed cow uterus to help shrink it so he could, with Herculean effort, stuff it back into place.
Bob Mould is gonna have to get his former band mates together and write new song called "Rectal Prolapse Treatment"