We'll miss you, Betty.
I read in the comments that she wasn't a real comedian? Goodness
What Comments? Here?
That's a funny way to spell People Magazine
18 days shy of her 100th birthday – that's a hell of a "fuck you," 2021. how are we supposed to have a happy new year now?
R.I.P. Betty, you glorious fucking example of humanity, comedy and womanhood.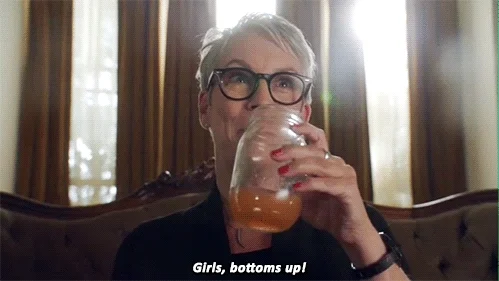 By watching reruns of Golden Girls, Mary Tyler Moore and Hot in Cleveland in her honor.
Why cry when you can laugh?
Cheers Girl, I'll tilt one for you tonight, or maybe 10…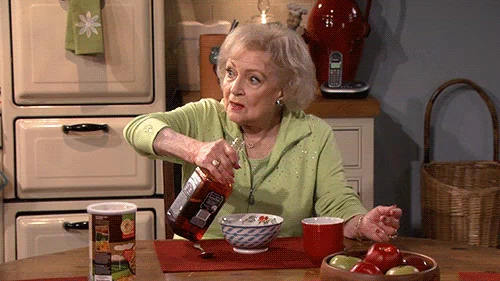 Her heart was true. She was a pal and a confidant.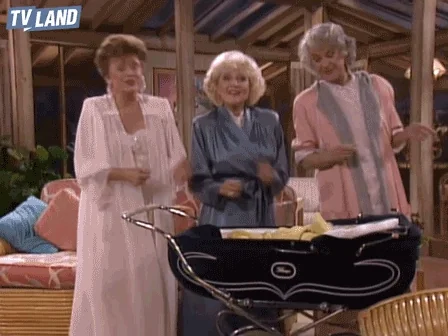 I'm getting ahead of myself in hopes of a gold-rimmed commemorative collector plate.
I was thinking that too, but then I was thinking that maybe her dying tomorrow would have felt worse?
IDK… it just sucks either way… But maybe we can do a walking dead reboot of the Golden Girls now…