Look, I know it's not aliens, but still…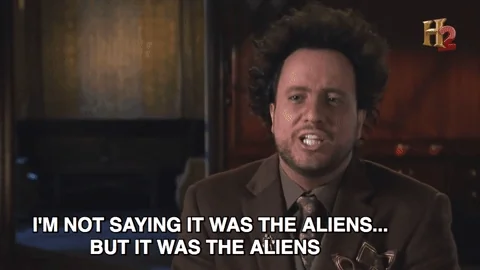 A well-worn trope, even!

(Later…)
I've seen enough horror movies that start like this to know better
IKR? And it's the curious scientist that are the first to go….
Save it. They'll need it to get past the tr0ll in the Bridge Room.
Probably It is the soul of Koshchey, the immortal.
The golden egg thing at the bottom of the ocean is as much of a red flag if i've ever seen one
Do not violate the Benthic Treaties.
are they sure it's not just a poop, it kinda looks like a poop in the second image