Well they were performing on a record so I'm inclined to believe they were miming a record scratch.
For some weird reason I want to now see a parody with Jeremy Renner singing on a giant record?

This is what it looks like when a propaganda outlet goes all-in on a holiday treat for the decrepit mouth-breathing ignoramuses that forms its core audience. Given the chance, Murdoch would produce the same kind of cringeworthy spectacle for the Faux crowd.
Hey, (Orwell's) 1984! Wait until you get a glimpse of 2023!
Load-bearing? Maybe if it's a load of bullshit.

Everyone looks like they know the show might as well be called "The Smile or Die Hour"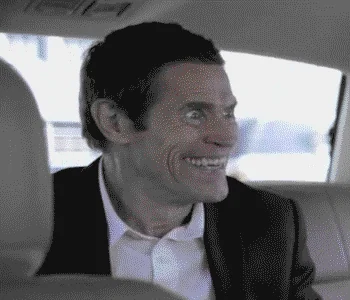 'Like it or not, Russia is enlarging'
Definitely sounds like some of the spam messages in my mail folder.
You mean Tucker didn't get an invite to perform for his favourite audience?
this whole… event gives me very strong montys-vibe; its allmost as absurd as christmas in heaven:
(edit/ actually, its far more bizarre than even that!)
wow. just…wow.
I agree. It's very obviously not a glitch. But why let the truth deny the opportunity for an attention-getting headline? Now that is irony.
Having spent a few months in former-Soviet bloc countries, I can assure folks that Russian programming is often supremely bizarre.
EXACTLY what I thought of!!!
Yeah, it's all part of the show, but what's really important here is that apparently the Russian economy is in such dire straights that the singers have to fill in as phonograph needles, as well!
Clearly this was not a glitch but part of routine. The giant record turntable is quite the clue…
…also, didn't see date on this but assuming recent then digital devices don't glitch like a 90s record.