What the fuck is this, 1994?
I wish. I quite enjoyed 1994.
My body was in better shape in 1994, that's for sure… Not sure if I enjoyed that year, though… I did not enjoy HS…
My first house, gorgeous foreign girlfriend, people realising Oasis were a bit shit, actually, and lots of great weed.
OK, the house turned into a drug den and she left me before the year was out, but Oasis are still shit.
Damn, they could come to Manchester & do Parklife at Parklife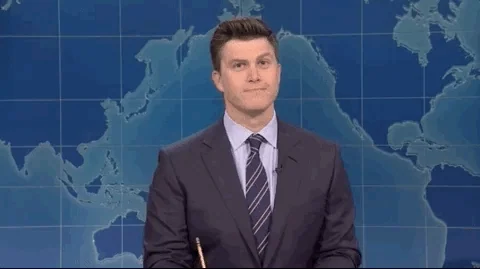 Kind of unfair that Mogwai had those "Blur = Shit" T-shirts and not "Oasis = Shit".
There's no accounting for taste.
The internet has failed me as I can't find a clip of just the "woohoo" from Song 2.
Oh well - insert that here in your mind.
I wonder if he will do any of his Gorillaz stuff? Probably not.
This topic was automatically closed after 5 days. New replies are no longer allowed.