I hate Peeps with a burning passion, but still lament his passing.
I've grown up on Mike & Ike, Jolly Joes, um…what was the watermelon one called again? Even Just Born's jelly beans are decent, and IMHO, better than Brach's when it comes to flavors.
"Mike and Ike's Sour Watermelon."
Yeah, it looks like they ditched all the alternative names, or they're very restricted on sales. I looked on wikipedia, and now I remember some of my favorite flavors…
Lem & Mel (lemon/watermelon)
Cherri & Bubb (cherry/bubblegum)
and also some I haven't tried, but wish I could, but they're often in limited release.
Cherry Cola
Buttered Popcorn
Cotton Candy
Rootbeer Float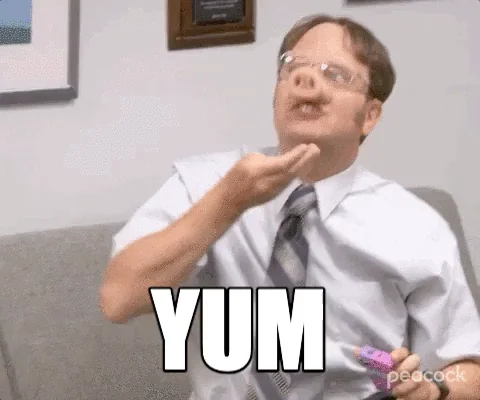 This topic was automatically closed after 5 days. New replies are no longer allowed.