Bets on this getting traced back to some right wing subreddit or *chan?
And then there is this guy who rants about race and killing people…
"…the former postdoctoral fellow and lecturer in the philosophy department warned that "da war is comin" and "forward dis [expletive] to our tha goldhead caucasoid princess".
The email, which is said to be laden with profanities and references to race, also included links to the 800-page manifesto and videos posted on his now-removed YouTube channel."
Color me not shocked; this is what happens when you never address the "knife that's embedded 9 inches deep…"
The revolution will not be televised.
It definitely is more their style than the white supremacist forums which are crawling with feds.
Wow, what a gut punch. I'm actively working on a construction project at Coppin State University and learned this morning that it was shut down today. I wasn't intending to visit so hadn't yet bothered to ask why they weren't working. What a bizarre way to learn the answer.
Fingers crossed the culprit(s) are found, though I'm not particularly optimistic.
An interstate organized hate crime in an attempt to intimidate based upon race is a good way to get the Feds on your asses.
And enhanced sentences. RICO this.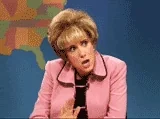 "Hate your next door neighbor but don't forget to say Grace" -
"Eve of Destruction" 1960's protest song.
Imagine what we will get if Trump gets re-elected.
More on this story…

"Appear to be racially motivated…"
No shit, really?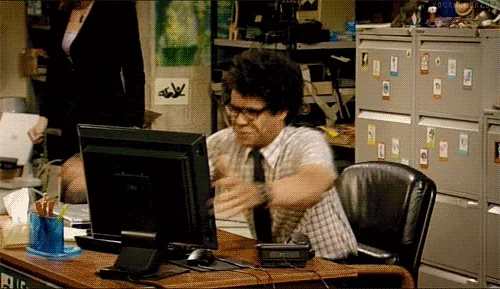 This topic was automatically closed after 5 days. New replies are no longer allowed.