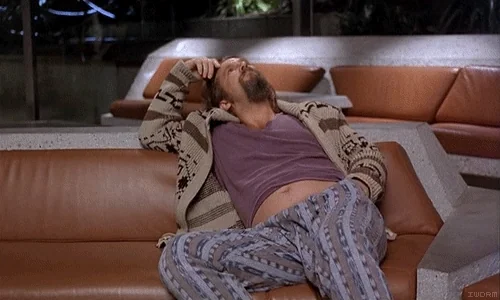 It was a pretty big deal here because it was really the first time the space port was used as such. Several places in town are hosting live watching events.
Tell me when the Vulcans land, see the ayn-cap frat boys racing to get into space, then declare that humanity isn't ready before disappearing for a few hundred more years.
This part is fine. It's the billionaires flying to space instead of doing something more beneficial to society in the middle of a global pandemic part that rankles me.
Can we just use space for billionaire storage? We can send them up and just let them compare bank balances as their bones atrophy. We can accidentally forget to include communications links that reach earth.
Oh…this happened already? So I get to stop hearing about it now, right?
Oh don't worry. We'll get there. I believe this has come up a few times in sci-fi recently. See: Elysium, Battle Angel Alita, etc.
The Unity seems pretty much designed for space tourism. Perhaps the launch platform can be used to lift satellites.
Much too small for launching a useful payload that will be high enough to have a useful lifetime.
Even the behemoth Stratolaunch struggled to stay relevant as the other launch systems outpaced it. Now it's owned by an investment company as a vehicle to launch test aircraft.
"edge"…
Another test mission for Virgin Galactic's passenger rocket plane takes its owner, billionaire Richard Branson, into space - if only to the edge and if only for 90 minutes.
Is it a sharp edge? (± so many furlongs?) Is there a barrier beyond which some get silver eyes? Is one billionaire obviously more cool than another billionaire for slipping beyond the edge? …seems sort'a sexual somehow, "only first-base" "just the tip" hmm… 'billionaires on the edge!'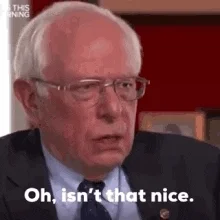 The von Kármán limit.
100km, or 328kft. But Nasa and the US Air Force use 50 miles instead which is what Branson hit.
So that will be the next line in the billionaire pissing contest. "First Billionaire to reach the real edge of space"
ETA: spelling
It does have the advantage of not looking like a penis.
Well, it's not for me to say whether that's an advantage or not. To each their own!
Jeff Bezos watching Branson: "Yeah, but my spaceship looks more virile and girthy."
So now do I get to use my headline from the other thread?
Billionaire Bezos BeratesBegrudges Being Beaten By Billionaire Branson's Better Booster Boondoggle
Stolen.