It's official: true love is a lie.
I hope they don't all laugh at her when she comes into town.
Unfortunately, she can't tell him to get stuffed.
There's always a chance they'll find a way to patch things up.
Clearly this guy is a vilain.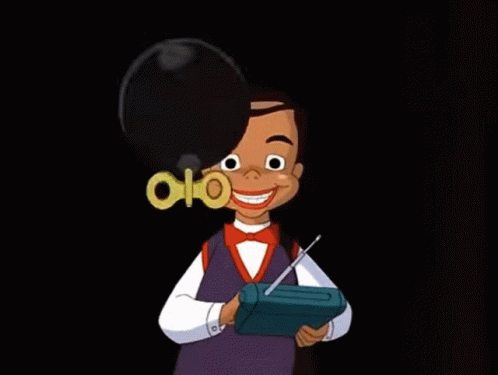 I was mildly interested until I discovered that both links led to the Daily Mail Online. Shouldn't this be in the article "among the Tabloids"?
I assume she bought his phone, doubling the insult.
There are examples of human-doll relationships that have proven to be more successful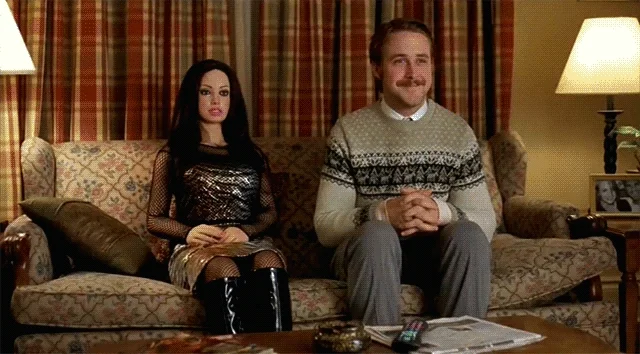 I admire the commitment.
Hey, if you're gonna go over the top, don't go halfway.
This topic was automatically closed after 5 days. New replies are no longer allowed.