Brexit is done, they said. Nuh uh…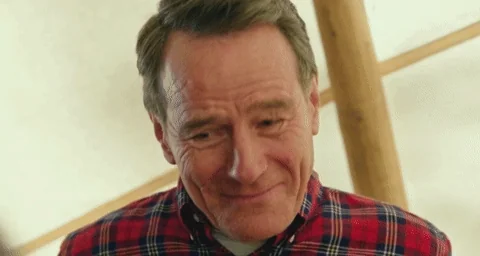 This is where it gets you when you buy into the lies and bullshit from de Pfeffel promising no sea borders and no checks in order to serve him politically at the time.
Welll-spoken Trump turned out to be just as shitty and incompetent as our regular Trump…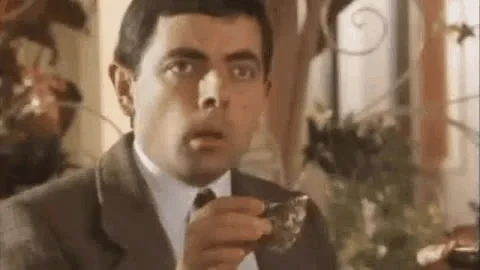 Paul Givan waffles on about consent and the "delicate balance" of the peace settlement as if a majority of Northern Ireland voters did not vote remain and as if Brexit itself did not undermine the "delicate balance".
Indeed he piously declares that "The consent principle is a cornerstone of the Belfast Agreement". Another cornerstone of the Belfast Agreement is Britain's membership of the EU, which guaranteed an open border, an all-Ireland economy and freedom of movement and, together with devolution, allowed for constructive ambiguity about Northern Ireland's status and identity; i.e. it could at the same time be Irish enough for most Nationalists and British enough for most Unionists.
It was always going to happen.
A deliberate provocation, no doubt
UK science stuck in 'holding pattern' on EU funding by Brexit, says minister
UK minister for science and research George Freeman has admitted that vital EU funding for research is in limbo while the nation continues to negotiate Brexit sticking points, namely Northern Ireland and fishing rights.
[…]
I'd make a Vogon reference, but humour fails me today. To confuse sclerotic, stultifying bureaucracy with productivity and opportunity takes a particularly narrow mind and dull view of the world.
That said, hopefully

's trade minister gets in touch with the new

Grand Oracular Conjuror of Glorious Brexit Opportunities about selling more paper for all those forms…
This topic was automatically closed 30 days after the last reply. New replies are no longer allowed.
The Brexit thread is locked. And anyway my thirst for schadenfreude is mean and reflects poorly on me.
(can't find Principal Skinner gif "I am a small man Bart, a small and petty man")
Preferential treatment is kind of a thing in the EU Brexitland. You know, not having to offer equal treatment to us was the whole point and it goes both ways…