The fuck? What did i say…
And what part of trans rights are human rights do they not understand?
"This will allow us to position the decision as prioritising our legislative programme, and reduces the risk of looking like we have singled out an LGBT issue."
Absolute gobble-de-shite weasel words. ATAB.
Fuck this governemnt. There has been a clear anti-trans agenda surfacing in the UK over last couple of years. My attention was brought to it when major companies such as the BBC dropped Stonewall training and affiliation because they wanted to allow anti-trans voices equal weight.
This country is creeping inexorably towards authoritarianism, and a very right-wing falvour of it. Boris saw just how much he could lie and get away with during the Brexit campaign, built on it during the pandemic, and now seems night-on unstoppable in his plans to make trans people targets of punitive laws and to send asylum seekers to wait in (most likely) inhumane conditions on a rock before their applications are processed.
The anti-human rights agenda of this government should be chilling to every citizen of the UK. This government needs to be removed.
Take care of yourself. I'm sorry this is happening.
But they've still got time to legislate to protect statues.
They always time this stuff for maximum emotional pain. Fucking monsters.
Take care of yourself. I've been getting pretty depressed at the intensity and brutality of the backlash against trans people recently and have been thinking of taking a social media break due to the constant barrage of transphobia, but that's like 80% of how I engage with my community. We're just trying to live our lives, leave us the hell alone.
Hopefully, come the local elections that are happening soon, we can send this plurality of assholes a deeply profound message telling them to fuck off.

I decided to come back to tell you that last night was hard, I was having flashbacks until I fell asleep because of exhaustion. I woke up today pissed off with the world because of the nightmares.
If you know anyone who thinks that this is a good law, or the backtracking was enough, tell them about me and how I have nightmares about being gaslit about who I really am. Then tell them that it was "voluntary" because I could (and did) say no to the malpractice. It still did huge amounts of damage.
You take care of YOURSELF, too!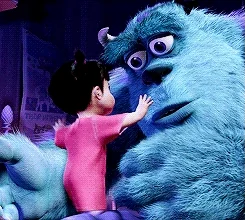 More hugs…more hugs…
I'm trying.

I know it's tough. I'm sorry. I just hope that all of us people who believe in real freedom and democracy can turn this fucking ship around together… That requires all of us supporting each other, especially the most vulnerable among us. I just hope that we can pull it together to protect each other.
Even in light of recent events I don't think there is anyone on this planet I hate more than Boris Johnson.
Hey, @beschizza, would you put this support information in the OP? Seems like it could help people who have been subjected to this abusive BS.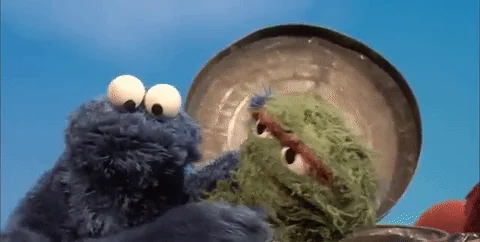 We could really do with some more Nye Bevans and Battling Bessie Braddocks, I tell you what.
Look after yourself, my friend. Okay?
I think we are going to get more Seymour Cocks, except without his political views.