I did Nazi that coming. Snicker

Related:
Suckers!
Could you guys be quiet for a moment? I'm on the phone to every atomic physicist I know, asking if they can build me the world's smallest possible violin.
I like how fast they will throw other people in the movement under the conspiracy movement bus. The Jan 6 insurrectionist were actually antifa…and Beale is now saying that the bank scam was an effort to prevent the movie from coming out.
Also - I do love when libertarians are SO shocked when the lack of regulations they wanted eats their face.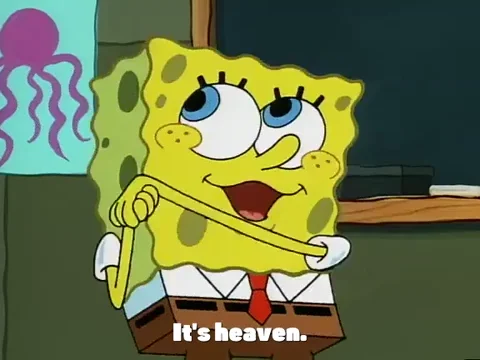 The schadenfreude, it's so round and full, such depth of character, hints of chocolate even.
















































































































































































































































































































































































































































































































































































































































































































































































































































































































































































































































































































































That asshole is still around? I thought he'd dropped into obscurity years ago.
I thought the saying was "Go woke, Go broke."? LOL Guess they need to change that to "Go Anti-Woke, go broke?"
For once, it's nice to see a "free" market fundie screwing over a fascist instead of enabling him. Beale is a particularly deserving Nazi.
And just when people were saying there was no entertainment to be found in superhero movies. I found that story quite entertaining.
ETA: I wonder if that lesson of "Someone who shows off their wealth and brags about being the best at business might actually be very bad at business, and not trustworthy" will sink in with certain people.
(spoiler alert) No, it will not.
I love it when they eat themselves.
Also note that when they suspected they'd been had they went crying the Deep State (FBI) to rescue them.
A couple years ago, I would not have been able to decipher the meaning of the headline to this post. It's going to be a wonderful future.