I'd have a fling with him.
I probably say this is every thread about this, but I think people are mad because they thought there was a larger narrative at work wherein he was working his way up an imagined tech tree. That was never the case though, and you can't go much farther than he has by yourself. I guess it speaks to the quality of history education that people don't understand it takes a village and specialization to make things better than a mud hut. Or maybe doomsday prepper culture has infected everything and people think they can all be lone wolf heroes (but have never actually tried to make things).
Working as intended in a capitalist system… focus on the individual achievements of great men over the collective achievements of everyone…
This history of the Moon Landing is <blah> <blah> Cold War <blah> <blah> Neil Armstrong!! USAUSAUSA!!
I wonder if he might yeet the fake video folks out into the ocean with this. I'd watch that.
I only have the one trebuchet story, unfortunately (sheltered life).
It syncs with the "What Three Words" website - if you haven't looked it up, do.
Remember this guy? —>
So, weirdly, when the daffs were in full bloom this spring, he decides to straddle a bunch and take a dump on the bent over stems.
How he got away without being covered in crap is still a mystery to me today.
But the only thing I thought at the time was:
"Daffodil Poop Trebuchet."
You don't see those words together often enough.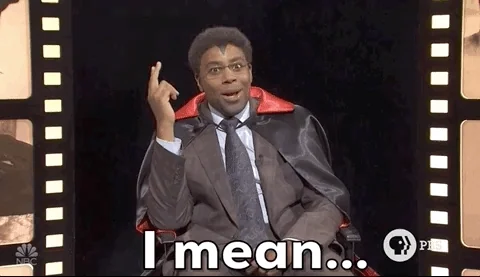 What about that time Captain Kirk made a cannon in like 15 minutes with natural materials he found laying around outdoors? /s
Well sure. It's easy if you set up base camp near a patch of wild prop-makers.

You know that's that's just a TV show right?
The "/s" tag doesn't mean "Serious."
So, building primitive technology with primitive technology?
I'm enjoying the Dr. Stone anime though.
Technically the daffodils would serve as a catapult/onager rather than a trebuchet in this case, since they derive their movement from torsion rather than the dropping of a counterweight.
A trebuchet? Has Primitive Technology jumped the shark?
You make a valid point.
I still stepped sideways.
ETA: He's not a big dog, but you don't want to see the counterweight he drops.
I was enjoying the Dr. Stone manga until it finished recently. It definitely has its charms, even if it's a bit uneven. I might question whether they'll bother animating the final arc, but I suppose anything is possible if it's sufficiently popular.
Reminds me a little of ol' Uninhabited Planet Survive. (Anyone remember that?)