and despised by others due to the high cost behind this public artwork.
click'n through out of vague curiosity (so you don't have to)…
$221,000, or nearly $14,000 per bunny,
whyy… that's more than one can get for a catalytic converter, so bunny sculpture ransom real-soon-now? ("and then there were 13")
I think the city would Apple Dumpling Gang any kidnapped bunny.
However, I think one of the reasons bunnyhenge still stands is it will cost a pretty penny to remove them.
I, for one, welcome our adorable 8 foot lapin overlords.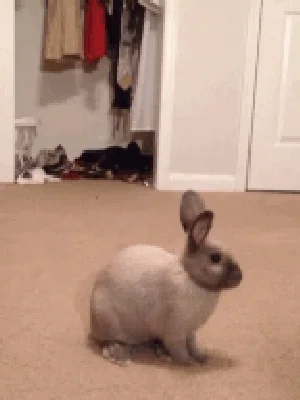 This topic was automatically closed after 5 days. New replies are no longer allowed.