Well thank gods the police are on the case with such insight.
Definitely off-topic, but "mountain retreats near Chicago"? Dafuq?
Mountain retreats near Miami would be just as apt.
Just rename Daley Plaza to Daley Mountain…

Yeah, and this bit!
Michigan State Police are looking for a small, cabin that vanished, possibly on the back of a trailer under the cover of darkness.
Aside from the truly bizarre comma usage, the fact that it could've vanished possibly on the back of a trailer and under the cover of darkness shows some real solid detective work.
Or, maybe it was Professor Plumb in the library with a rope. There's truly no way of knowing.
Poor owner, though. That would totally suck.
Another casualty of the Michigan Triangle.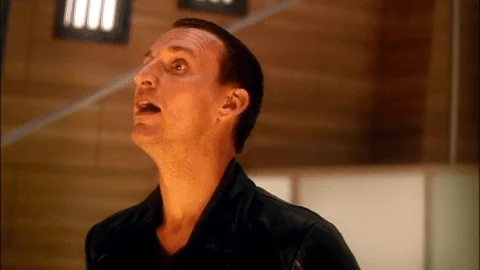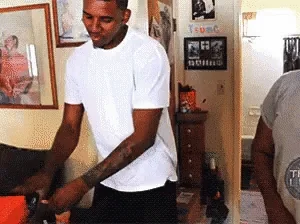 Saw this on Detroit local news yesterday. My intelligent and articulate response was, "What the absolute fuck?!"
Little did they know that it wasn't stolen, but cut up into small pieces and dropped off as an extra trash bag at hundreds of homes in the neighborhood.
Mountain retreats near Houston would be on top of a landfill.
Hey guys…I think I know where the cabin went. It's gonna be the "Best Little Whorehouse in Ohio".
Ohio Mayor Says Ice Fishing Leads To Prostitution
I'm thinking they lopped off a few bits, mounted it on a trailer and repurposed it as a tinyhouse. Now not wanted in 48 states.
This topic was automatically closed after 5 days. New replies are no longer allowed.