Wow! The quality of preservation here is amazing. I guess being in a largely hot, dry area with presumably fairly stable soil and subsoil conditions has helped. (?)
A wonderful thing!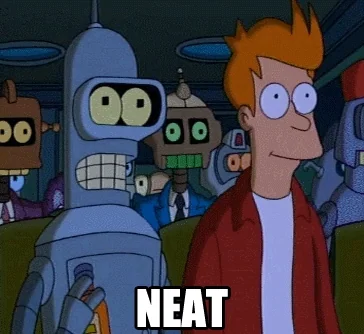 Not to mention Salman has been trying to protect it from looters. I hope he can receive some compensation for his efforts.
Wow! In my very inexpert understanding, Byzantium is one of the most storied centers of human civilization in history, from before the Eastern Roman Empire to long after. It captures the imagination…
And of course they got a deservedly delightful modern theme song…
This topic was automatically closed after 5 days. New replies are no longer allowed.