Obligatory…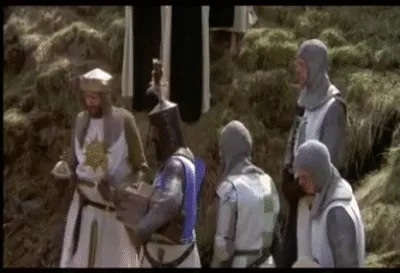 And this is why you don't use advanced technology in front of people who don't have warp drives yet.
Came for the Holy Hand Grenade of Antioch and was not disapointed
That's just an old Matzo Ball, Oy…
Which were a form of biological warfare of the day. Or at least the ones made by my family for generations. (So many bad cooks).
I've had Matzo Balls all over the planet, it's a food bases on a dare, I'm convinced.
This topic was automatically closed after 5 days. New replies are no longer allowed.