Good. Can we have more of this, please? Go fash, no cash.
Good on TPTB, for once.
That's where I get my scrips filled, but fuck 'em; CVS is a thing.
We're done too. Walgreens has lost my business- not that I use it all the time, but now I'm actively avoiding it- and I mean for life. I believe individual boycotts can make a collective difference, if people stick to them and don't make excuses.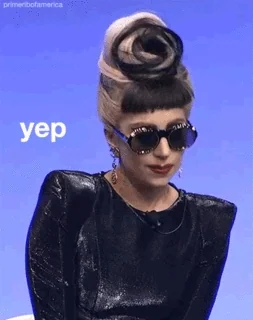 It used to be where I got mine, too, but Walgreens I went to closed, so they just sent it over to the CVS across the street (instead of up the road to another Walgreens?)… Glad I don't have to change anything…
That's cool, but cvs is also closing shop, at least in Oakland. What do we do for pharmacies ?
Huh, so I wonder what this actually means. What business is the state of California doing with individual pharmacies?
Well, Covid shots were being administered there, for one thing.
Hmm, yeah, I did get my last booster there (and, in fact, it was the only place I could get it, locally). But denying them covid vaccines definitely feels like a "cut off your nose to spite your face" move, impacting the health of the communities that have Walgreens as their pharmacy…
I was just giving one example of what kind of business the gov could have with them, since you asked…
Play stupid games…
They also give money to the likes of Greene, Gosar and the others in the Freedom Caucus. So eff them and the horses they rode in on.
Well who said it is… But maybe protecting women's rights is actually worth putting Walgreen's feet to the fire…

Because somethings matter more than fucking revenue and taxes?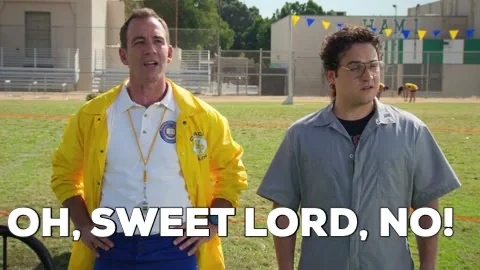 There seems to be some confusion in the comments about what is happening. The state of California is no longer doing business with Walgreens. I have no idea how much business they do with Walgreens right now, but it's not putting Walgreens out of business in California - those will still be around so this isn't going to create a pharmacy desert or something.
Each individual person in California will still have to make a decision about whether convenience or supporting health care for women and girls is more important to them. As well though as in other states - I'm sticking with my local pharmacy at Safeway. I don't use Walgreens anyway because they sell cigarettes… in a pharmacy. They have always seemed more concerned with profits than health
ok, so they say they will sell where it is legal to do so? But if they won't sell where it is illegal this is wrong? I'm not sure how a company can do the right thing in a situation where they are breaking a law to do the right thing. I'm probably missing something here. for the record, I agree this pill should be available to anyone everywhere, and we should only vote for people that will make sure no laws are in place to limit that access.
Because of the supremacy clause.
And, you know… maybe we should oppose the oppression of women, because it's the right thing to do?
California should also raise the property taxes for every Walgreens location.
Put the proceeds into women's healthcare.