Well… I'm glad that I don't use them for my prescriptions anymore…
So a racist employee is allowed to have a moral objection to selling anything at all to people of color? Or is only misogynist discrimination allowed under the policy?
"Our company policy allows team members to step away from completing a transaction to which they have a moral objection and refer the transaction to a fellow team member or manager who will complete the customer's request."
The policy should be: if a team member refuses to complete a transaction on any item stocked for sale at a location for any personal reason they don't get to work as a cashier. FFS.
Someone will make that argument, sometime, I'm sure. It will get tested.
I bet they fucking weren't.
I'm rather more in the camp of "If you don't want to do the tasks then don't work here."
That rule is complete bullshit.
"Welcome to Pizza Hut. Sorry, but I cannot sell you a pizza due to my own religious convictions."
BRB, gonna go get a job at a butcher shop and refuse to sell people meat because it's against my religion. I'm sure that'll go over well with these people.
Seems pretty obvious, right? Do you refuse to do this job? Then you don't get to do this job.
i'm glad i don't use condoms for my prescription, either! (sorry professor, i couldn't help myself).
joking aside, Walgreens "moral objection" policy is total bullshit. and this wasn't even a pharmacist denying a birth control pills prescription, it was a clerk, a cashier that decided not to sell condoms to the customer. if you have an objection to selling rubbers, why are you working for a store that carries them in stock? wouldn't the be happier working for hobby lobby or chic-fil-a?
i believe it has nothing to do with moral objection and everything to do with gleefully denying others.
I hope that they filled out their customer service survey.
I just don't want to give them any of my money if they're going to be doing this shit. And that's almost the only thing I'll end up getting from a pharmacy these days.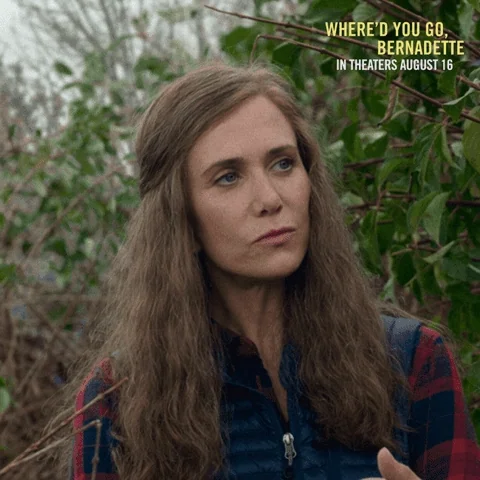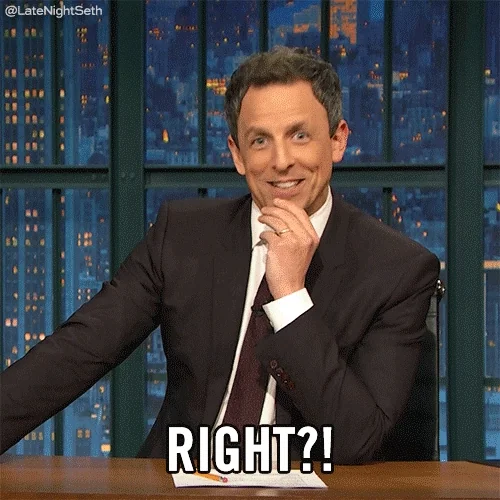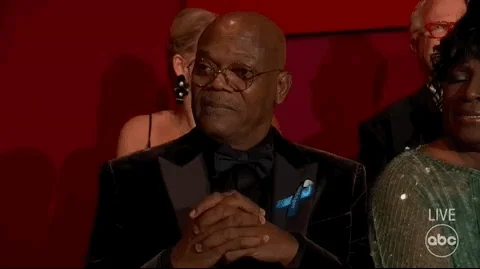 Seeing as the employee gets to choose where they work and the customer may have no other chance to buy these things - yeah. Same stupid idea.
Arbitrarily punishing your customers is a bold strategy.
What if I have moral objections to alcohol, or coffee, or birthday cake, or prurient reading material, or sugary treats, or cap guns, or anything glorifying violence, or anything with Trump's picture on it, or rainbow things, or Halloween, or Harry Potter, or superheroes … What happens if I'm a Christian Scientist? Can I work the register and just not sell any medications? What if I'm a Marxist? Can I work the register and morally object to the sale of anything at all?
I agree. If you stock it, you sell it. If you don't want to sell it, don't stock it. And if a cashier doesn't want to transact it, go work somewhere that doesn't stock it, like Hobby Lobby, or Everything-But-Birth-Control-R-Us.
I wonder how a politician or Supreme Court justice would feel if a drugstore employee paged "Manager to register 3 to complete a transaction for Viagra." because of a 'moral objection' to the drug the politician or justice was picking up?
Wrong approach.
Me as cashier: "Hi, you're purchasing these chocolate bars? Are you a Christian?"
Customer: "Um, yes."
Me: "I'm sorry, but I cannot sell you those items, or any items, because you are a Christian. It's my faith."
See how that goes over.
Oh, you know…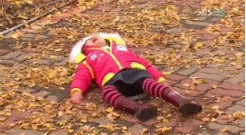 But with more guns.
I think it has been tested and it's okay for the person to refuse AS LONG AS there is another person i in the store who will make the transaction and they MUST be called to do so.
that still doesn't make it right.
as i said before, this "policy" is bullshit
I guess we're all going to find out soon