Ugh, sorry, but she's just not worth any of my attention and time. A cartoonishly garbage-like provocateur, out for nothing more than some of that massive mountain of oligarch money.
No, Candace, it is not. Now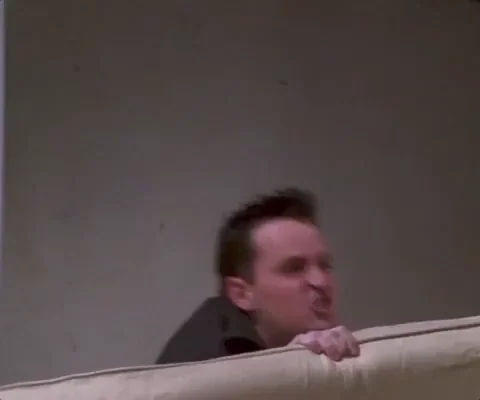 They never get tired of pushing this BS story.
Thus cementing my loathing for white supremacists regardless of their skin color.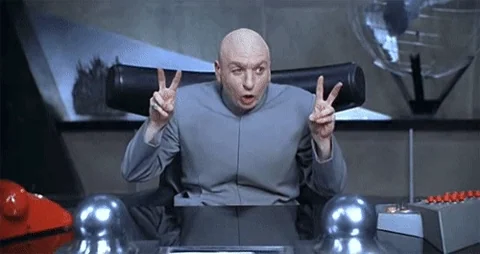 This is great. I can't wait to hear her explain how Martin Luther King was in the Ku Klux Klan. I'm sorry, "might have been in the Ku Klux Klan."
This totally didn't make sense to me, until I realized I'd actually misread/misthought (?) George SANTOS, not Soros.
It would really help me out if the GQP could decide whether connections to Hitler (fictional or not) are good or bad.
I guess she's making a lot of money being this awful - selling one's soul for little money would be such a tragedy.
Hell, it's not even that old perverse libel, it's so much lazier than that (though I suppose she's making vague allusion to it, in a way that doesn't rise to legal libel) - it's just two arbitrary assertions: that being even vaguely on the left is "hating America," and "hating America" makes you a Nazi sympathizer.
It's always projection. Always.
"Is it plausible that he was actually sympathetic to the Nazis?"
No - that would be the lady in your mirror.
Candace Owens is a good example of why - while potentially an important step - increasing diversity within an organisation is not sufficient to address the underlying cultural issues of discrimination or disadvantage.
Also a good example of the rule 'if a news article's title (or newscaster) asks a question, the answer is always "no" or "we don't know"' - because they love attention grabbing headlines, so if they could phrase it as a statement, they WOULD.
Candace Owens: 'If Hitler just wanted to make Germany great and have things run well — OK, fine'
Maybe she should stop talking Hitler. And politics.
I think she should stop talking, period.
The Republicans are trying to define fascism as not fascism, and anti-fascism as fascism. The English language is a battlefield, and they want complete control over it.
Smelling notes of projection with a finish of gaslighting.
Did Candace Owens say Hitler just wanted to MGG before or after Donald Trump started using MAGA in his campaigns?
She talked about Hitler in 2019.
Damn. Could have been a fascinating conspiracy theory…
What is wrong with that woman?