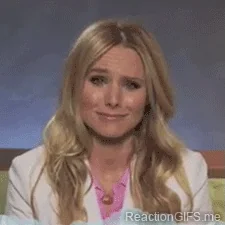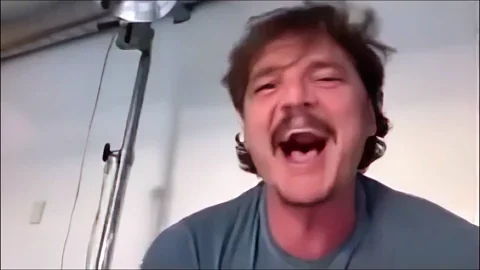 yeesh, this is darker than usual, and that's saying something.
Every once in a while, you'll see some white guy on Twitter say Black people really ought to just start carrying guns everywhere in open carry states, 'cause boy, they'll sure get rid of open carry fast then, hyuck!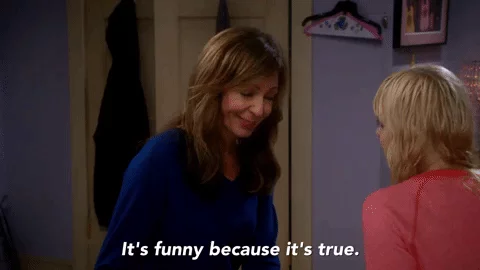 And all the good guys with guns in the last panel are lousy shots more likely to hit each other and bystanders. Just like real life.
Beat me to it.
That's a fact, jack.
Literally what happened in California:
This topic was automatically closed after 5 days. New replies are no longer allowed.