So… no harm, but some foul.
I am really curious if there is any trace of a primal rule of thumb to the effect of "charging leopard is bad news" buried somewhere in a seven-month-old brain.
But that kid looks like someone already licked the cheese off the Cheeto.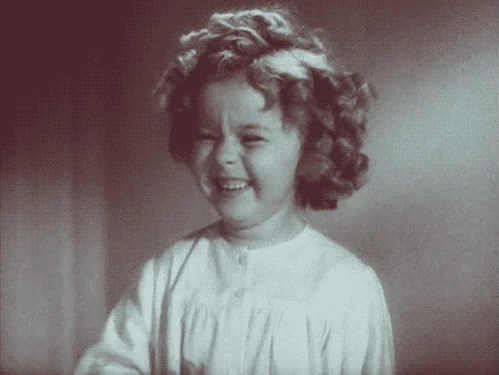 My favorite "preacher joke" my preacher father used to tell was the one about the hungry preacher, the elderly congregant with dentures (or just plain toothless in some versions), and the bowl of nuts.
probably anything rushing at baby that fast is going to register as predatory and "hostile".
But the true offense of the parents (rather than subjecting baby to lasting psychological trauma), as always, is: vertical video.
Definitely the UK Cheetah lodge. Herewith is a screenshot from promotional, showing same window:

 
From the lodge's website's FAQ:

This predatory cheetah-baby interaction was definitely "up-close" and "personal"— so who needs "safe"?
Poor baby has a sad: kitty can't come in to play.
Well spotted (and striped)!
This topic was automatically closed after 5 days. New replies are no longer allowed.