Silly cheetah, leave that to the dingoes…
Awwwh, how cute. The cheetah wants to play!
I bet that baby pooped their pants though.
Because, you know, they do all the time anyway.
– I'm not a big fan of cats
– Why not?
*flashback harps*
come to our lodge where you can watch the cheetahs running Jonathan Swiftly through the park
Love those cat like reflexes of the (presumably) adult holding the camera.
"Nah, don't leap to towards the baby at the initial threat. Gotta keep filming. Wait a second until it circles back around and the baby starts crying."
Afterwards, the cheetah says to friends…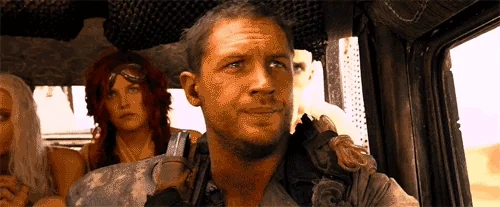 Agreed that something is up with the person filming, because of the lighting, distance from the baby, and lack of immediate reaction to a threat/scary situation.
I mean, it's a safari lodge. That's the point. Kind of like those parks where you ride through in your vehicle, except here you lounge on the sofa in front of a huge picture window. At least until they figure out how to open the door to your bungalow.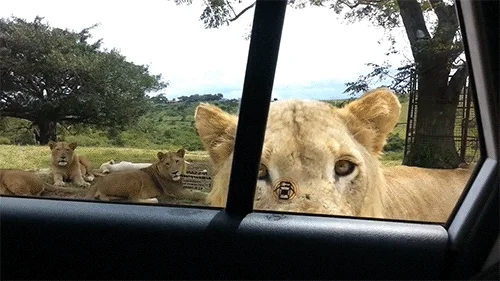 kinda terrible, putting your child right there as bait to lure a cheetah in to get footage for instagram clicks. but it worked, though!
that kid might have a life-long fear of cats though.
Kinda looks like they put baby in front of the viewing window as bait and started recording in the hopes that this would happen.
Yeah, that's not going on my bucket list. Nothing's gonna catch me napping on the sofa, either…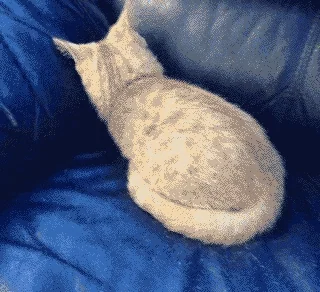 I don't think cheetahs are that big, are they? I think that's a leopard. Cheetahs are pretty skittish too, seems like they wouldn't even come near a house.
edit: Seems it was taken at the Cheetah Lodge. Therefore I conclude leopards are impersonating cheetahs! What is next??
The parents attracted it with Cheetos.
From what I can tell looking at the video, that does look more like a leopard. It doesn't have the black stripes on the face of a cheetah and looks pretty beefy for a gracile cat.
It's over quickly, but at 0:14 you can see the "tear trace" stripes on the cheetah's face. The shape and markings of the tail at 0:12 (thick and heavy and banded toward the tip) is also a cheetah sign.
It's a cheetah. A peckish one too, but the look of things.
ETA:
I'm glad the lion didn't eat the baby