Anti-vaxxers, fucking muppets; the lot of them.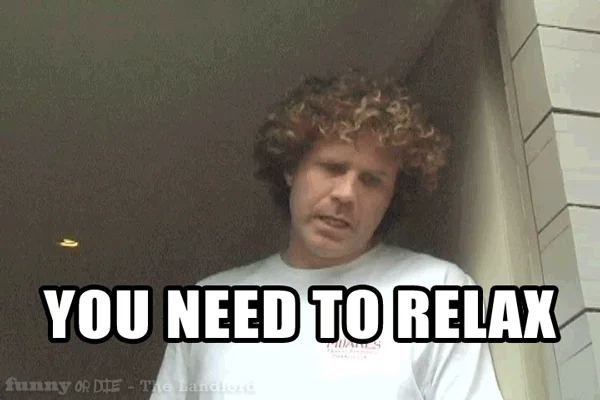 Dammit, people! It's just a simple shot!
"Sir, your time has expired," is such a great end.
That might be the best one yet. It's the only way I can stand to listen to the anti-vax wingnuts for more than thirty seconds.
That honestly… was super damn good.
I seriously felt like I was watching the Act 1 pre-intermission finale from "COVID-19: A Rock Opera." The irony that this guy's song could be on Broadway if assholes like him didn't make Broadway such a fucking biohazard*.
*I mean, in a general sense of his contribution to spread and misinformation, not that I think this specific guy is chilling at TKTS every afternoon…
Agreed! The costume change was a nice touch.
Unfortunately, while the piano operettas created for ranting wingnuts make those people look foolish, this metal treatment kinda makes this guy look heroic to a certain demographic. I know folks who would un-ironically post this on their social mediums.
When they make the follow-up video of him ranting from the ICU unit while hooked up to a ventilator, I hope they include that "Sir, your time is expired" bit at the end again just before they pan to the flatline.
Matt's from Ocean Beach. Things are, uh…different there…
One thing I've noticed with all these anti-vaxxers is how they always sound out of breath. Like they have legit breathing issues. But then again, it could be from all the screaming.
BTW, this guy (the dirtbag at the meeting) is nothing but a huckster trying to get more traffic to sell his shitty merch. He's a pathetic OB troll who's never worked a day in his life…
"Sir, your time has expired" delivered in a bored, I've listened too much of this crap, voice, really cracked me up.
Okay, we now need to see a clip of the antivaxxer listening to this, for the first time.
Kind of a "Metallica - One" sort of video I'm hoping…
Man, this is sooooooo white people with dreadlocks.