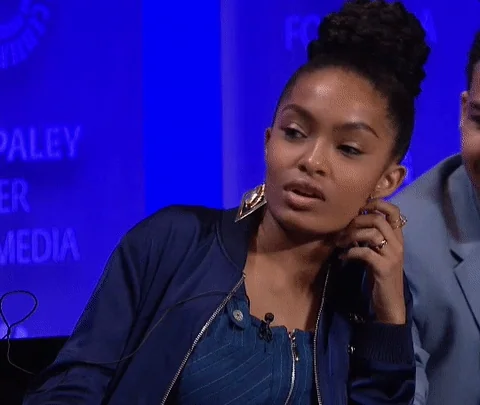 CNN headed in Fox's direction
Yep. Thanks to its new fascist-leaning ownership, we're all that much more in trouble when people continue to think of CNN as a prime example of "the liberal media" (however wrong that always was).
Yet another reminder of why cable news is not for people who actually want to be well informed about current events.
Robert Riech summed it up pretty well here:
The leading shareholder in Warner Brothers Discovery is John Malone, a multibillionaire cable magnate. (Malone was a chief architect in the merger of Discovery and CNN.)

Malone describes himself as a "libertarian" although he travels in rightwing Republican circles. In 2005, he held 32% of the shares of Rupert Murdoch's News Corporation. He is on the board of directors of the Cato Institute. In 2017, he donated $250,000 to Trump's inauguration.
It was so exciting when the circus first came to town.
I'm ready for it to leave.
Deny them the oxygen of publicity
"You know me, you know me and you. I don't come on here and read talking points."
That is literally all you do, Scott. Sometimes I forget who you are and begin reading one of your op-eds and about half a paragraph in remember what an idiot windbag you are.
I guess in all fairness, you also seem to write a fair number of RNC taking points as you do have the ability to massage a topic in the same way Jordan Peterson does to make it sound reasonable to the uninformed.
Libertarians are Republicans who don't want to be hit up for large donations every election cycle.
Libertarians are Republicans who like to smoke pot.
Me, me, me!
Another narcissistic jerk, as also highlighted by his being corrected when referring to a woman there as "her" (another points out that "her name is Anna").
It was never what the right-wing claimed it to be. However, Ted Turner was politically liberal, or at least as much as a billionaire could have been (ideologically he was a mixed and sometimes self-contradictory bag).
I will always remember working at the L.A. bureau during the Tiananmen Square protests. Turner personally communicated in real-time with the Beijing bureau over the wire for everyone with access to see, telling them they had the company's full backing in standing up to the Chinese censors trying to intimidate them.
Current ownership would instead stay silent, not wanting to risk the regime shutting out the parent company's other products.
Libertarians are Republicans who want to legally fuck kids.

Proved the point though. The minute he had to think on his feet he had a meltdown.
True. Unfortunately, my own capacity for being amused by what they offer was depleted many years ago.
Any time Scott Jennings or Alice Stewart is on a panel to add "balance" (I.e. provide right wing talking points) is when I shift my attentions elsewhere. I saw this live last night and fuck was that ever uncomfortable to watch.
Yeah, Messina was being kind of a dick (even if he was completely correct with what he was saying) but Jennings' response was just disproportionately aggressive.
Jim Messina is also a big time crypto bro, so I don't really take him at his word for anything either.
In Reddit parlance, ESH.
This topic was automatically closed after 5 days. New replies are no longer allowed.