As always, reality has a liberal bias
That works. Let's hope they go with that.
Or they could Americanize it and call it the grossest loogie.? But that kind of diminishes the enormity of what's happening. I like yours.
Yeah, but did he say it using his James Earl Jones impersonation?
CNN's new president Chris Licht
The dead hand of management.
i'd be like, "ok, fine. 'insurrectionist propaganda' it is, then."
I can get behind this. it's not like they are calling it Big Truth. They just want to stay away from the buzz phrase.
I agree. Big lie isn't an accurate description. How about we call it "Attempted Coup" from now on?
Yep. We know some networks merely read the propaganda given to them at times. The more news organizations actually show some research and consideration of the facts, the more confidence I will have in them. They need to stand apart from the canned talking points.
this!
this is what they should go with.
Officially acceptable alternatives to "Big Lie" according to sources close to the story include:
/s
"Malarkey"?
idunno. Big Lie still works for me.
big assholes. bigger lies.
It's not like the Democrats invented the term "Big Lie". It's a propaganda technique, and an accurate label. Kind of important to use the right label, I think, given the historical context.
I imagine that there will be some keen eyes watching out to ensure that CNN doesn't use any Republican phrasing or framing for other things either. Won't there? [Insert Anakin/Padme gif here]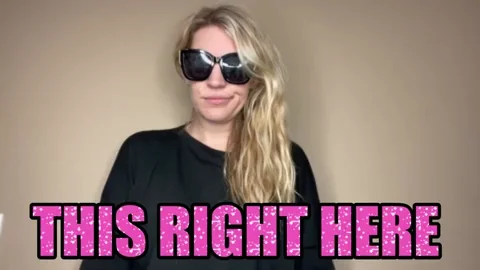 It is important to call the thing that Nazis do by it's correct name. It reminds everyone who the Nazis are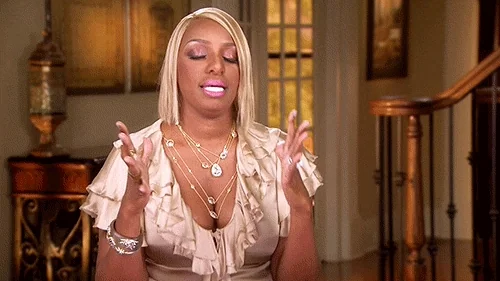 HOw did that guy work with Colbert for all those years?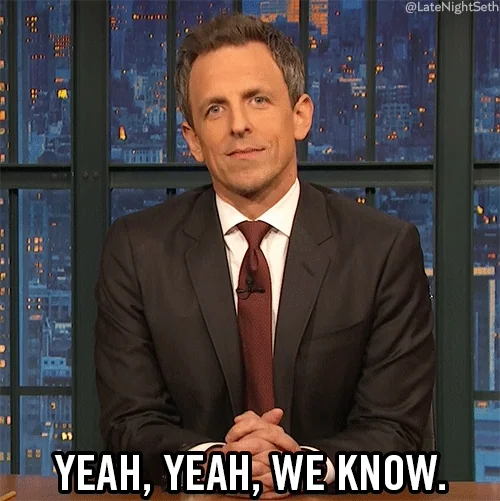 I don't normally do this, but dude it was the first post:
You think I know how to make umlauts on my own?
How about Huge Fucking Lie, is that better?
I'm sticking with "Grand Treason" for now.