"apparently inebriated Rudy Giuliani" is just Rudy Giuliani.
Rudy strikes me as a highly functional alcoholic. Which probably means he's drunk all the time. Which means if he was drunk enough that others were taking notice of it, then he probably was far drunker than most of us have ever been due to tolerance.
big massive dumps
Sometimes the jokes write themselves.
Q:'How drunk was Rudy Ghouliani on election night?'
A: No more than usual. And no less.
Aren't the high-functioning ones supposed to be able to maintain careers and family relationships and such with most people being none the wiser about the extent of their alcohol addiction?
Anyway, we know that Rudy was stone-cold sober that night because he just said so in a pair of now-deleted tweets.
I'm sure that the Diet Pepsi people are over the moon from that endorsement.
Also… diet pepsi?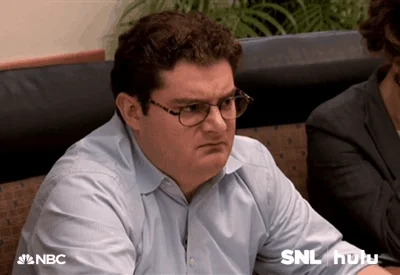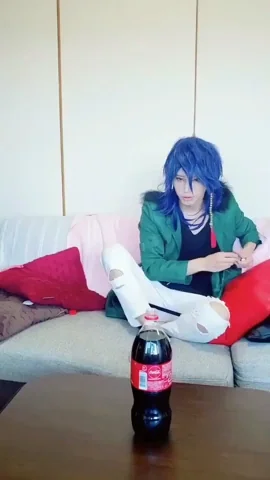 What do you think he's done for 40+ years? As for whether or not his career is successful… well… definitely not ethical, but he's certainly taking a lot in the grift.
They are. Until they aren't.
I told a GF a story re: my mom's asking my young stepsister whether a friend's father frightened her. She told me privately she'd asked b/c he was a drinker.
GF replied w/a story of her own. A GF of hers had asked, when they were both V young (grade school/barely jr high), whether she'd thought her dad was drunk when my GF had last visited her house. She was embarrassed for her friend and her dad, but she was honest, and said, "Um, yeah…"
Her GF said, "Well, my dad's always drunk. Yesterday, he was shitfaced."
This topic was automatically closed after 5 days. New replies are no longer allowed.