I heard that part on the radio but at the time I couldn't tell who was booing or who the boos were directed at. I guess this puts it into "disgusting but unsurprising" territory.
I notice a lot of Republicans have started criticizing Joe Biden for "scoring political points" off the death of his son. Which is especially ironic considering that they turned the phrase "Where's Hunter?" into an unofficial campaign slogan.
Empty G went on and on about Hunter's laptop being the source of our national insecurity.
She was booed by her own party even. We could barely hear her comment ("13") but she was drowned quickly from boos from the same area. This wasn't the same as Wilson's "You lie!" from Obama's 2009 speech as it took a little bit for people to react to that.
In a normal world, that would be the instant end of her political career. She'd have resigned ('highly encouraged' by colleagues) by this morning. In a week, in our current crazy timeline, she'll be a hero.
But last night, after the speech, even her own colleagues were avoiding her. There's a few videos and gifs around. She made herself a fool, and at least for a little while will have to deal with those consequences.
Well obviously in a sane world she wouldn't have had a political career to begin with.
The soldiers killed by a suicide bomber during the pull out of Afghanistan… and of course, if Trump had presided over the final draw down of troops, she'd be defending it instead of condemning it.
She is just the worse. Absolutely no class or tact.
She and MTG can't seem to grasp (among many things) the difference between being rebel outsiders and just being assholes.
Wait, isn't it Republicans who are constantly complaining about the decorum and civility of Democrats? Yet it's always them… oh, right, it's always projection.
Every accusation is a confession. Always. This rule never seems to fail.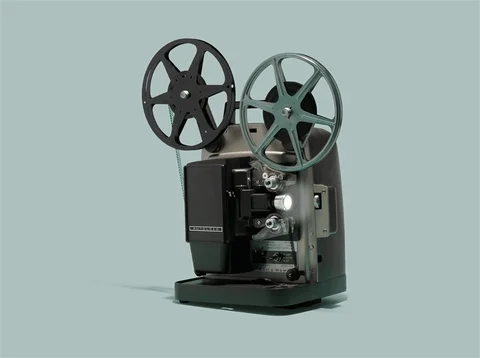 i watched it live on CSPAN and i couldn't tell who was yelling or what, just that it sounded like everyone booed them, which was interesting. see, Biden really can bring the country together!
Boebert is like school on Saturday - no class!
Either sinister recruitment, or they're all gullible and ripped off by the same fake modelling agency.
She's like a salon on Sunday - no style, either!
Because they don't want to admit their own responsibility in enabling her behavior.
Since the specific form of this sentiment previously got removed, even though I don't really understand how it violated the community guidelines, I'll just say I would prefer it if Boebert, Empty Greene, et al. would just shut up and go away, or be made to do so by higher authorities in government. She and her ilk have never offered anything constructive, or even, IMO, substantive in the least, while in office.
Seems like there's a couple things going on - the projection, but also Republicans getting upset (or pretending to get upset) about "decorum" and "civility" is their response to Democrats pointing out unacceptable Republican behavior (i.e. racism); it's a way for Republicans to deflect from what they've done and not having to address it while acting the victim. That only one side is screaming during state of the union addresses is beside the point, apparently. Plus, I suppose, Republicans feel like their politicians are inherently worthy of respect, being white, Christian authoritarian dickwads, whereas Democrats are evil socialist foreigners (i.e. people of color) and thus inherently not worthy of respect. So it's about, on some level, what they think is the respect due one group versus the other - it's less a double standard and more a single, white-supremacist one.