Changes to fairy tales? Oh noes!
(Huh. The red-hot iron slippers from some versions of Cinderella, sneaking from tale to tale.)
So snow white might reference something else?
No, not that. Starbuck spelled it as "Columbian."
Wouldn't it have been interesting to cast for a different kind of diversity and hire someone with vitiligo or albinism? I wonder what the reaction would have been to that…

The algorithm threw this at me today:
(Archive version so you don't send traffic to the Murdoch Hellscape: https://archive.li/O6EPz)
It's not just the racism. They're upset they don't get to do the ableism either.
Get ready for another round of idiots declaring themselves to be racists simply by whinging "you're ruining my childhood!"
While I am not thrilled with all the live action remakes, the videos I have seen of little girls going nuts because "Arial looks like me!!" and such are worth every bit of the reflexive eyeroll whenever the next one gets announced. Let the right have their poo flinging sessions. It's the only joy they have in life. We will just get on with changing the world.
By all means cast whoever you want for the story… but you can't actually call it, or her 'Snow White', unless she actually fits that description, surely?
I mean, I wouldn't cast any average white girl for the role, either. You'd need someone like Stoya to fit the bill.
I remember seeing that at a Warner Bros. animation festival when I was a teenager in the 1980s. Even with the advance warning, I've never heard so many gasps of shock and disgust in an audience over a cartoon.
Unfortunately, these days I think the outraged reaction would be counterbalanced by genuine laughs of appreciation from too many in the audience who've been emboldened by the MAGA movement.
The classic description of Snow White is "Skin as white as snow, hair as black as coal, lips as red as blood," which would look pretty weird I think.
You say white skin?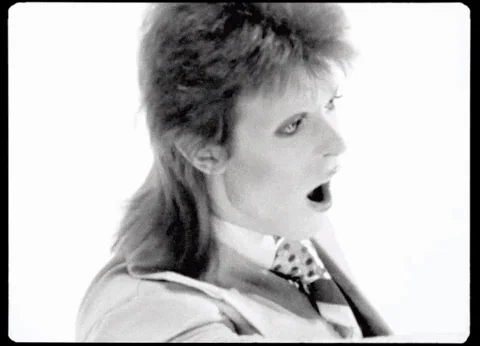 They're not conservatives, they're assholes.
It seems Disney was originally going to use people with dwarfism but changed direction after Peter Dinklage called them out on the whole "casting little people as exotic fantasy creatures but rarely as actual human beings" thing.