I'd like it a lot more if it showed the ghost town locations on a map.
Not sure if I am missing something but it only gives the count of the towns not the names/locations. Hidden button somwhere?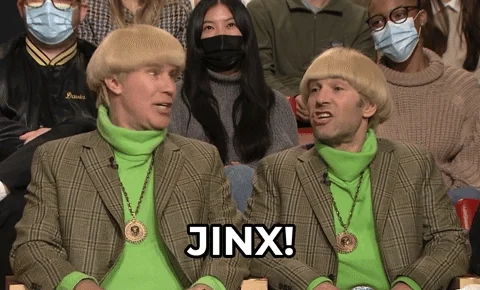 Kansas

308 ghost towns
Shawnee County contains the most, with 10. There are 20 ghost towns within 25 miles of Lawrence.
Wow, almost as many as California…
Infuriatingly poorly designed. They imply there's lots of data but only allow you to see a tiny slice of it. It's a top 10 list with a US map and 50 data points and a bunch of dots. None of it gives you any valuable data unless you've never ever read another article on US Ghost towns.
If you go to the very bottom, there are links to their list of sources.
But yeah, that site makes me irrationally angry.
I think this might describe our collective engagement with the current iteration of the internet…
How about a list of abandoned amusement parks? If you're looking for supervillains or scheming old property owners dressed as spooks they're where the action is.
What about a list of supposedly abandoned amusement parks!
A lot of what you're looking for and can't find on that page is probably here:
Thank you. I think that also clarifies a bit about what they're terming a ghost town. In at least the two examples with which I'm immediately familiar, they're locations where a community of sorts once was, but now isn't. One is an intersection with a gas station and a home, the other has been absorbed into a larger city, although there's a nice seasonal nursery / farmer's market there now.
Except for Illinois (and others, maybe, I dunno).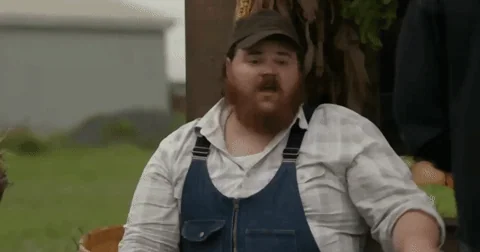 I followed that to the wiki list for Wisconsin and clicked the GPS links for multiple ghost towns and there was less than nothing in the satellite photos. So I went from being mad at the original link to being mad at the wiki page. I prefer my ghost towns like I prefer my ghosts: at least slightly visible.
My thought exactly. What use is a map that shows approximate locations but no detail? I suppose I'll drive around rural King County looking for sixteen giant black and grey dots.
Absolutely infuriating. In what universe did someone think this site is even remotely useful? What in heaven's name makes this a good idea??? "We're gonna tell you there are a bunch of ghost towns out there but when you click to actually try to find out … nawww we're not gonna tell you anything AT ALL." Nasty trick. Just makes me rage hate the internet even more.