That was my response exactly. What the hell are they thinking?
We don't reward bad behavior; FFS.
Heifer was obviously attention whoring when she tweeted that dumb shit, and now they're gonna give even more attention for carelessly spreading misinfo?
ETA:
I see no sources for this beyond Minaj herself and Buzzfeed.
You know…the sheer fucking gall for her to make the White House bend over backwards to placate…enlighten…or whatever.
ETA: Ah, whoops. Jinx, @Melizmatic
Until I see an official statement from the WH, I'm gonna call bullshit.
Maybe her cousins, nephew's friend invited her to White Castle?
Well, she has lied before, right?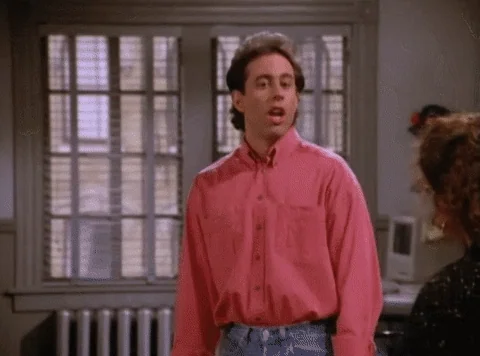 Just so long as they spell her name correctly.
Well, in the past she supported her sibling and her husband, who are both sex offenders… so it's more than a little probable.
One of those situations where credibility is lacking at on both sides.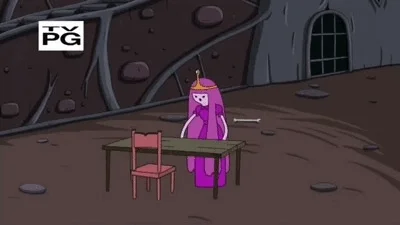 I'm glad for them.
I want to emphasize again that this is the expected outcome, and the important part of vaccination.
I understand that, for everyone including you, having breakthrough infections in your bubble is stressful.
The way I am trying to see it, and frame it for everyone else, is:
the overwhelming majority, i.e. very nearly everyone, will not get severely ill - the vaccines work, so please get vaccinated!

everyone who gets a breakthrough infection likely will gain even more immunity against further infection (e.g., b/c their immune system now also recognises other parts of the virus, like the nucleocapsid proteins), and likely gaining long-term immunity is maybe even dependent on breakthrough infections!

if they asymptomatically tested positive, the screening works and further infections were prevented, if they symptomatically tested positive they still can try breaking the chain of infection and protect others (as opposed to: they didn't know they were positive, and could have spread the virus to more vulnerable people)!
FTR: This does not mean that we should try to get a breakthrough infection. This means: we will have to live with it, but while it makes us nervous now, we probably can handle this, as a society, and it even has some benefits for both the individual and the society.
Downside I don't want to gloss over: every infection is a possibility for the virus to mutate. (However, to believe that the infection of someone who has gained partial immunity helps the virus to evolve to escape immunity is a misconception, broadly speaking.) At the current state of affairs, the best way is to try to prevent infection. Full stop.
Pissed off at your local Covidiot hoaxers? Ireland says -hold my beer.
Could go in the arseholes gallery.
In the comments section of my local paper, people are simultaneously claiming that mandates have no legal force but also that they are tyrannical.
That's a relief. Some sign of sanity remains, at least.
I was thinking that the Fox headline was purposely ambiguously worded.
You're more likely to get sick if you took the vaccine.
Not the celebrity feud I was expecting but okay
A good article about how much time, energy, and money is involved in caring for loved ones with medical issues – to try to avoid the even higher costs of paying for professional help – which is going to become a real problem with long covid, etc.: