That he is, and that he will!

I went to look. How did you find them? I only see dozens and dozens of 5-star reviews.
Sort by stars and from lowest to highest.
That is so depressing. I've noticed a lot of mask litter. Note to self- snip or break mask ties before putting them in the trash.
Our son in law finally tested negative a few days apart, our daughter never tested positive or got symptoms.
He decided he was safe to go to his mom's house and on the way there he was involved in a multi car accident on the freeway. He's okay but did have to be taken to the hospital. He shared the ambulance with a guy that was much worse. The ambulance people were not wearing masks nor did they put masks on the passengers. The other guy was in and out of consciousness so that makes sense but the drivers and the other patient? Come on.
As soon as they got to the hospital, the hospital put masks on everyone. This was in Detroit.
On a side note, thank God for modern vehicles, he was hit so hard his seat belt broke. The seat belt is probablly what damaged his shoulder. But, better an efffed up shoulder than dead. Seeing the vehicles really makes you grateful for engineers, technology, and seat belts.
But… the seat belt didn't prevent the accident so why bother wearing seat belts?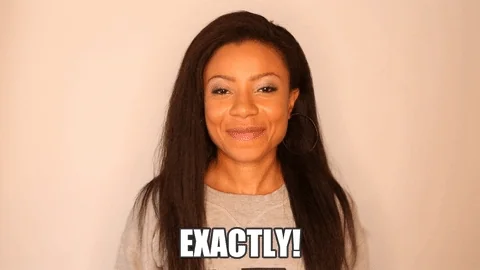 I'm not promoting litigation, but I did have jury duty for a civil case in which the seat belt failed. It gave about six inches, which was enough for the soon-to-be father to hit his head and die. The company (Ferrari) settled after 1½ days of testimony.
Seat belts should not fail, even if you get hit hard.
None of us over here are the suing type but I never thought of that.
The car was a brand new lease and was just transferred to the dealer. I will tell them not to let the vehicle disappear until they talk to someone. If for no other reason than, like you say, someone needs to know the seat belt failed.
Thanks for bringing that up.
I really hate most lawsuits, but this one seemed different. The pregnant wife was driving the two of them home after dinner because the husband had one beer. A young driver took a left turn in front of her and they hit a pole going ~30 to 35 mph. Pregnant wife and fetus did fine, but her husband was instantly killed. He would have lived had the seat belts held.
Forgive my curiosity, but was it the webbing that snapped, the tongue that failed, or another component? The webbing is typically rated for about 6000 lbs so it usually has a huge safety margin even when it's starting to wear. In my experience in another industry the metal tongues can sometimes fracture if not heat treated properly though.
I was the passenger in a new luxury car that was totaled due to poor driving. Walked away with a broken wrist, because I reflexively put my arms out when I saw what was about to happen. The driver walked away with not a scratch. That's how it's supposed to work.
All our daughter said was the seat belt broke. I'll ask but, the old saying when it rains it pours just came into play.
They live in an apartment, their ceiling just fell down from a broken water pipe above them. Many people in their apartment working right now. They're a tad stressed.
I don't think there's too much to be read into the change, but the Ontario Science Advisory Table has done stellar work under his leadership. At least he's staying in Ontario

to continue work at the U of Toronto.
The problem is people don't care about their community.
If you aren't worried about your own personal risk, do it for your "communal responsibility," Fauci said.
The good news is that is is killing 375 people per day (on average.) The bad is that we are back over 6k hospitalizations per day. Anyone who thinks this is over, strap in and watch when school starts back.