One day, a headline like this will surprise me…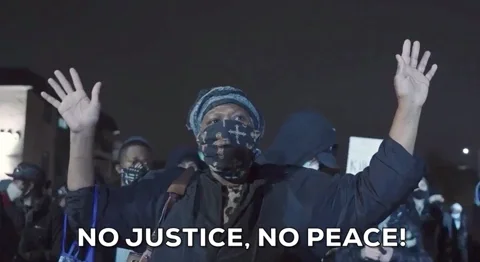 […] the courts aren't done with police in the state of Louisiana. The U.S. Justice Department opened a civil rights probe into the Louisiana State Police following an investigation into the agency by the Associated Press that found a concerning pattern of officers using excessive force against citizens, most notably Black people.
"Hey, a Federal Court just acquitted a White cop for beating a Black man in what seemed like a clear case of abuse, but don't worry! We'll have plenty more cases just like this one!"
so it is okay to beat people with flashlights? noted.
3 posts were merged into an existing topic: Both Sides!
This topic was automatically closed after 5 days. New replies are no longer allowed.