There might actually be some negative consequences for this one, simply because police departments don't want to be embarrassed by 'perverts.'
Now had the officer sexually assaulted, beat, shot and/killed someone, that behavior would be 'excusable.'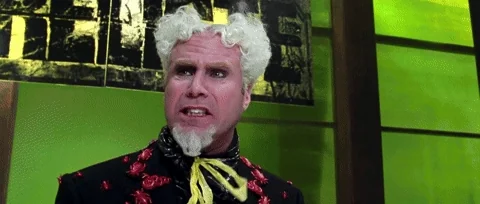 I assume the …stragegy? …in this case is that the cop will just lie, and rely on a judge or jury to take his word for it. If it never happened, he doesn't need qualified immunity.
That's not to suggest the cop was thinking about any of that (what, using his mind?). All cops need to know is that they can do whatever they like, and they can rely on getting away with it somehow or other.
"Of high moral fiber", nothing, I mean nothing can redeem my faith in the ACAB's. That's new low even for Po Po.
Of all the questions that spring to mind, I keep getting stuck on how the hell did this officer even start to do this. I mean, did he just casually unzip and pull it right out? WTF? I'm absolutely positive this wasn't the first time just perhaps the first time it's been reported.
o_0
Jesus fucking Christ…to serve and protect my ass.
He read it wrong.
He thought it said "To service and protect"
i have a feeling that cops like this target people in desperate situations. there's plenty of stories of sexual assault by cops on sex workers, trading sex for protection, not being arrested, etc
he probably never thought the family would be brave enough to report him. and they certainly are. i would not like to have to go up against that wall of blue. hopefully everyone else in the department hates him already. if he's a bro friendly darling, they'll have his back regardless of his actions
How T ahem F is this a mere misdemeanor?!
Because if any random dude did it, it would be a misdemeanor. You and I can probably agree law enforcement should be held to a higher standard… but officially, at least, the laws apply equally to everyone.
Here in San Jose we have the masturbator, the drunk at the scene of a kidnapping, the guy who offered a meth pipe to an informant, and the dude who crashed while under the influence. And they're all still cops.
This is one month after they shot a young guy who wrestled a gun away from being used at brawl at a local burrito place. Probably destroyed his chances of a football scholarship.
Our County Sheriff was involved in a pay-to-play concealed gun permit scandal, too.
Anyway, if there's anything messy happening around me, I'm not calling the police. All they're good for at this point is harassing homeless people.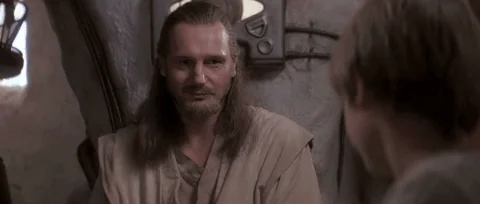 "Officer Dominguez…" sounds Hispanic, so they might toss the tosser under the bus.
Yeah, exactly. And I suspect it's not just that, but because it was fairly low-level and so dumb (so blatant and seen by so many). Other cops are annoyed by this dumb a-hole making them look bad, and over something relatively petty, something that the average cop is just smart enough to avoid (getting caught doing). Similarly I suspect police departments that run on mass theft would crack down on a cop that lifted twenty bucks from someone's wallet while being observed.
We also have had decades of reform-minded police leadership that cleaned up the police department relative to what it once was. (I hear a lot of horror stories about what the cops were like in the '60s and '70s.) The scary thing is the San Jose cops may actually be better than most police departments, and yet…
yes, but doesn't a conviction mean getting registered on the "sex offenders list"? public urination can get you on that register, ffs! that will follow a dude around and make life hell.
i hope this wanker gets listed!